Emergency
Urgent Care
Neighborhood
Telemedicine
Monday through Friday: 8 a.m. to 5 p.m.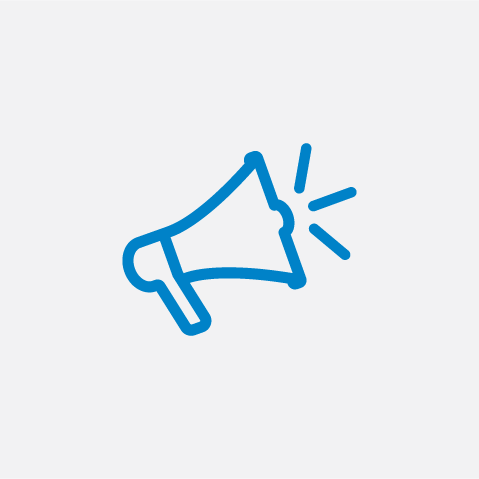 Driving Directions
Get directions to our new location.
Note, some online navigation apps may direct you to the wrong location. The entrance to Children's at Fayette is located around the right side of the building's main entrance in the back. We are in Suite 200.
View our Children's at Fayette Map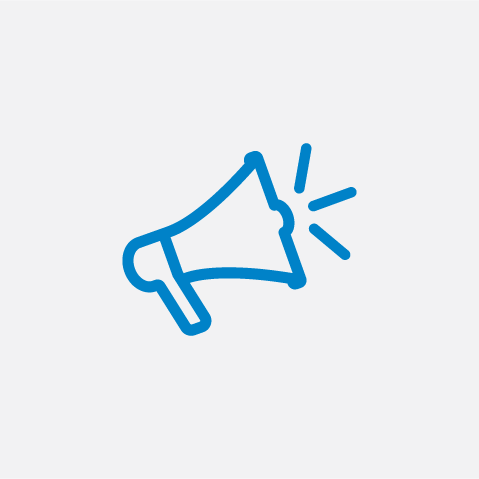 New Masking Policy
Updated Mar. 22, 2023
As of Wednesday, March 22, 2023, we have updated our masking policies.
Learn more
Your safety is our priority
Because the health and safety of our patients, visitors and staff is a priority, Children's is:
Allowing two caregivers with each patient. No other family or visitors are allowed.

Effective April 1, patients receiving hospital laboratory and phlebotomy services may be accompanied by two visitors.
Lab treatment rooms and sleep lab studies will continue to allow one visitor

Masks are recommended.
Masks are required for:

Anyone over the age of 2 in our emergency departments, urgent care locations and some clinic locations due to a higher possibility of spreading illnesses in these areas.
A patient who is at high risk for infections.*
A guardian or visitor of a patient who is at high risk for infection.*
Our clinical team members and employees during direct patient care in our hospitals and clinics.

*If you are unsure if your child is at high-risk for infections, please ask their care team.

Practicing social distancing by staying 6 feet away from other patients and visitors.
Enhancing cleaning measures.
About this location
Children's at Fayette–a department of Children's Scottish Rite Hospital–offers children and teens access to pediatric specialists in (ear, nose and throat) ENT, general surgery, nephrology, orthopedics and sports medicine, orthotics and prosthetics, and sports physical therapy. Located in Fayetteville, the expert staff at this location offers state-of-the-art care and advanced technology.
We've moved
Children's moved its specialty services from inside Piedmont Fayette Hospital to a medical office building across the street. The new address is 1250 Highway 54 West, Suite 200 in Fayetteville. The new building provides a larger, more modern space along with easier accessibility for families. Clinics opened in the new building on Monday, Jan. 10, 2022. Hours of operation, providers and contact information remain the same.