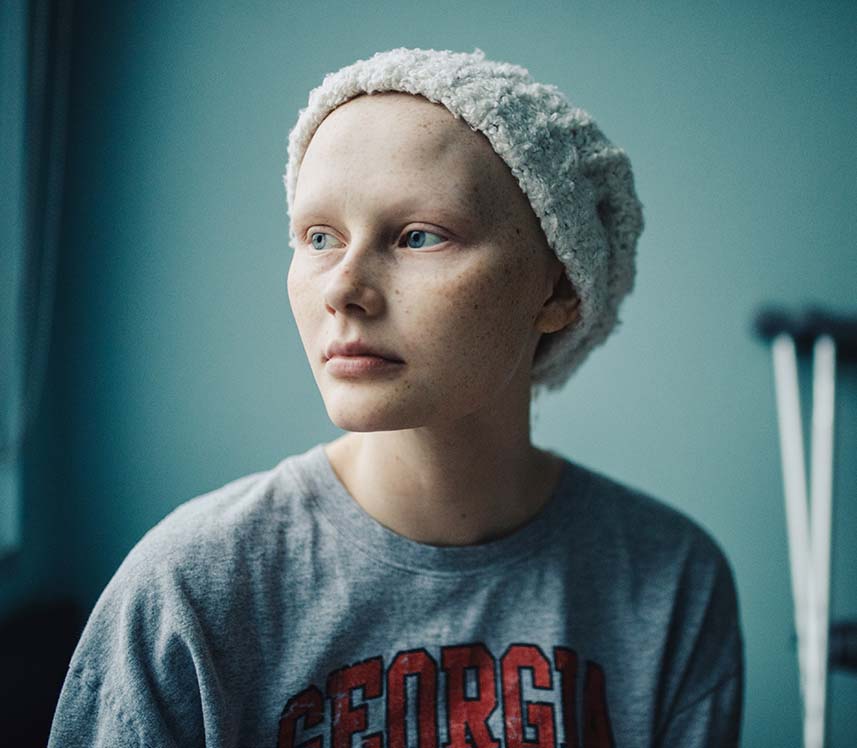 Why We're Dreaming Bigger
From state-of-the-art rooms to healing greenspace, our campus at North Druid Hills will deliver high-quality care, so we can continue to be there when kids need it most.
Childhood illnesses are becoming more complex, and so are the treatments that kids desperately need.
We never want to turn from our responsibility to help, so we're preparing to meet the growing needs of kids in our region—not just today, but years into the future.
Because we care for more kids than anyone in the state, we're the ones parents turn to. From life-threatening conditions to everyday accidents, we treat it all. Our kids are fighting tough battles every day, and their perseverance inspires us to fight just as hard.
With your help, we'll build a hospital campus that will:
Provide state-of-the-art specialty care for Georgia's kids
Carefully designed with insight from clinicians, researchers, patients and families, our hospital campus will help us expand specialized and empathetic care, perform groundbreaking research, and train the next generation of pediatric physicians.
Increase access to high-quality pediatric care
We serve children from all 159 Georgia counties and beyond, and over the last few years, demand for our services has grown more quickly than Georgia's population. We also serve more children who live and thrive with chronic conditions, driving the need for additional beds. The North Druid Hills hospital will be more than one-third larger than our current Egleston hospital. Located right off I-85 and near the 285 Perimeter, it will serve not only Metro Atlanta but the state of Georgia and beyond.
Maximize teaching and research efforts
Children's Healthcare of Atlanta serves a vital role not only in providing for kids, but also training the next generation of pediatric specialists. That's why we've designed ways for better coordination between different healthcare providers and specialists, as well as increased opportunity for training medical students. And through our collaborations with Emory University School of Medicine, Georgia Tech and other leading research institutions, we'll continue to develop new lifesaving treatments—and bring them to the bedside as quickly as possible.
Build a truly healing environment
Research shows that environmental factors play a key role in healing. Our campus will provide more than 20 acres of greenspace and patient rooms with views of nature, all with an eye toward improving health outcomes.
We Can't Do It Without You
Together we can provide for future generations and deliver high-quality healthcare for kids.
DONATE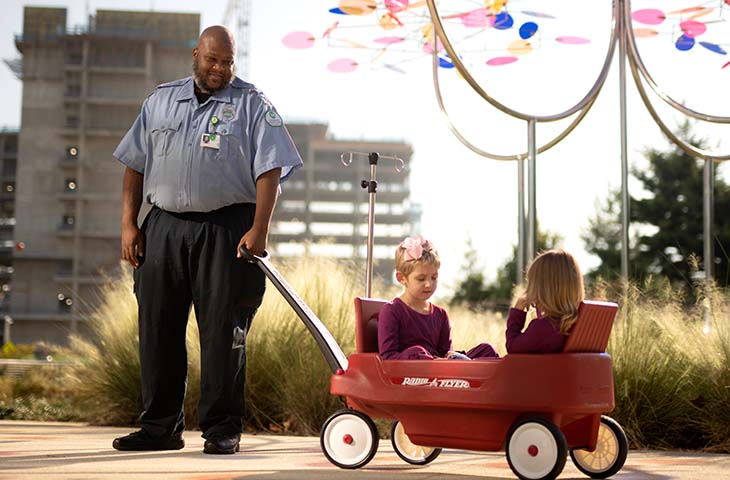 Our Plan for the Future
After years of scientifically based research, we've designed a new campus that will provide high-quality pediatric care.
TAKE A TOUR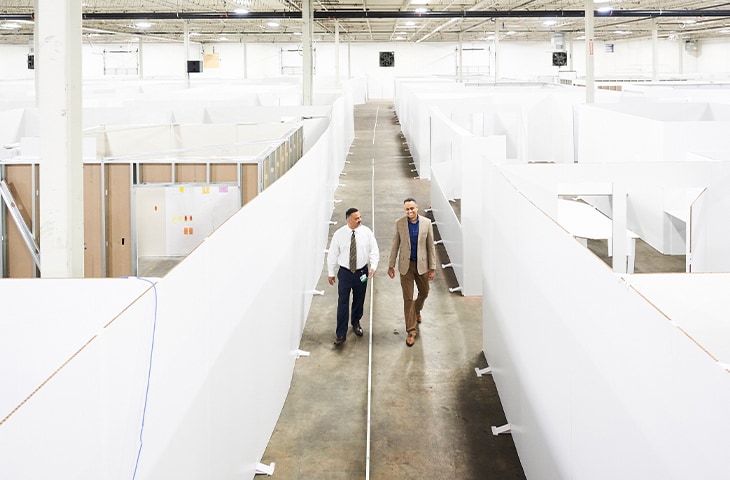 From Cardboard to Concrete
As part of our rigorous planning, we took an empty warehouse and used cardboard walls to test and retest every inch.
SEE HOW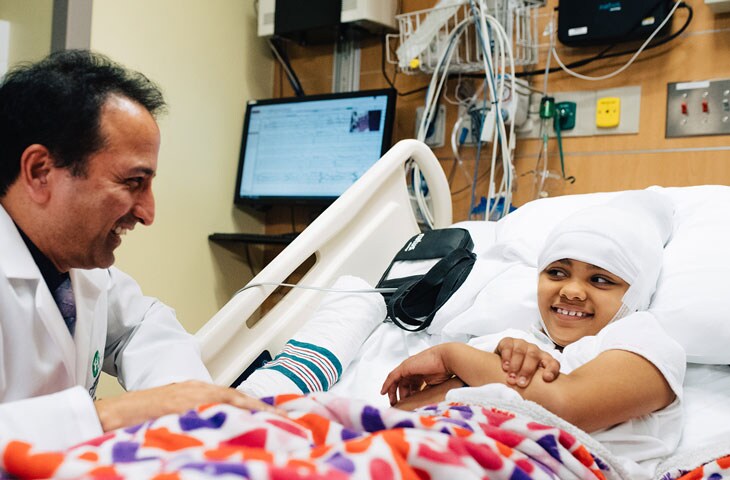 Nationally Recognized Care
We're proud to be recognized as a national leader, but we can never settle. The need for our vital services is only growing.
LEARN MORE