Get in Touch
Looking to reach us? Look no further. Simply email us and we'll get your inquiry to the appropriate party.
Contact our team
If you have a question or comment, please get in touch and be sure to include your name and contact information.
Help Us Do More
More smiles. More relief. More success stories. Your generosity makes more possible.
DONATE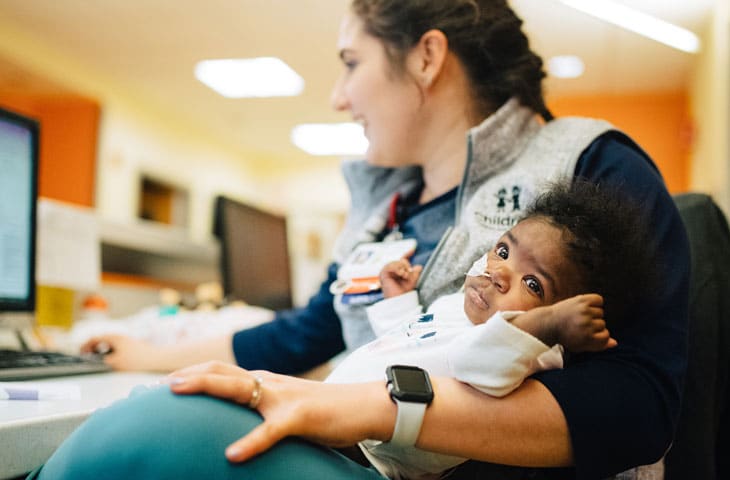 What Drives Us
For more than a century, Children's has been there for Georgia's families. Learn more about our history and our team.
LEARN MORE