Join Emerging Leaders for Children's Healthcare of Atlanta (ELC) for the 9th Annual Scrubs Party in support of the Behavioral and Mental Health Initiative at Children's Healthcare of Atlanta! To date, this signature event has raised over $3.1 million for various Children's programs, including over $800,000 last year alone.
The 2022 event will be held on Saturday, April 30 at The Stave Room. Now more than ever, our children need healthy strategies for dealing with anxiety and stress. Join us as we walk beside our children, building resilience and emotional skills to face life's ups and downs.
Event Attire: Spring Cocktail
Re-watch the 2021 virtual Scrubs Party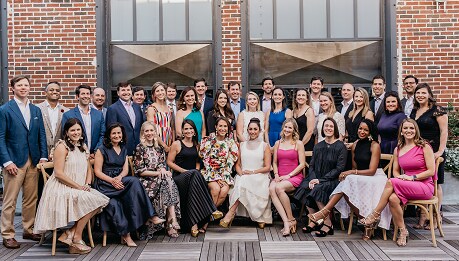 To learn more about ELC, visit us at https://emergingleadersatl.org/


Thank you to our 2022 sponsors:
PRESENTING SPONSOR
ELITE SPONSORS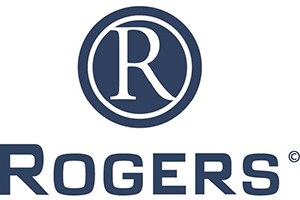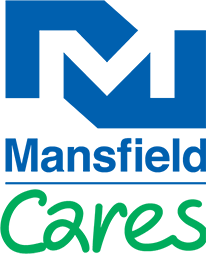 Olivia and Zach Wall
PLATINUM SPONSORS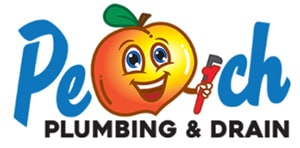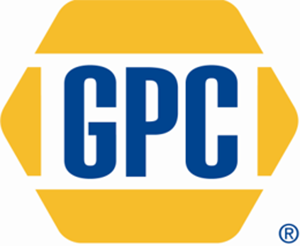 Laura and Jeffrey Hobbs
Anonymous
GOLD SPONSORS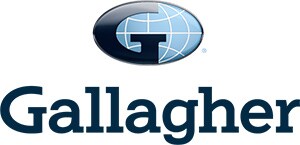 Valerie and Judd Harper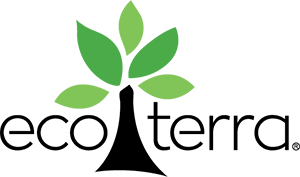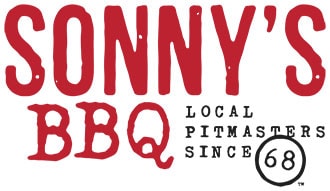 Lindsay and Chris Backscheider
Carl and Anna Streck
SILVER SPONSORS
Paul and Ashley Aglialoro
The Ardent Companies
Selena and Bradley Bauman
Anne Russell and Johnson Bazzel
Emily and Justin Bentley
Brian and Jade Betkowski
Shanna and Bill Bradley
Staci and Matt Brill
Margaux Charbonnet and Gordon Murray
Corrugated Machine Works
Kit and Joe Cottone
Banu and Paul Elizondo
The Georgiou Family
good2grow
Kaitlin and Will Hammill
Homrich Berg
Kelly and Glen Iannucci
JP Morgan
Material
Stacey and Ollie McCoy
Jennifer and George McKeehan
Kavita and Ashish Mistry
Norfolk Southern
Casey and Wilds Ogie
Aisha and Marcellus Parker
Whitney and Ryan Paulowsky
Joanne and Ross Peterson
Roark Capital
Meghan and Danny Stevens
Mary Beth and Micah Stevenson
Jaime Theriot and Wes Tailor
Turnerboone, LLC
BRONZE SPONSORS
Tanya and Marc Alexander
Cary and Gordon Bainbridge
Addie and Jonathan Bartlett
Erin and Richmond Bernhardt
Andrew Braden
Brasfield & Gorrie, L.L.C.
Beth and Ryan Claterbaugh
Rebecca and Chris Cummiskey
The Davis Injury Law Firm
Ali and Joe Davis
Mark Fogas
Goldman Sachs
Hartman Simons
Invesco
JLL - Martin / McArthur / Gothard
Merriweather Money Management
Mission MightyMe
Connie Mixon/MYCELX Technologies
Mosaic Management
Allison Ng
Courtney and Jarod Pardue
Phase3 Marketing and Communications
Rockefeller Capital Management
Synovus
Jodi and Kyle Taylor
Dana and Luke Tilton
WREN Atlanta Real Estate of Harry Norman Realtors
Weaver Grading, Inc.