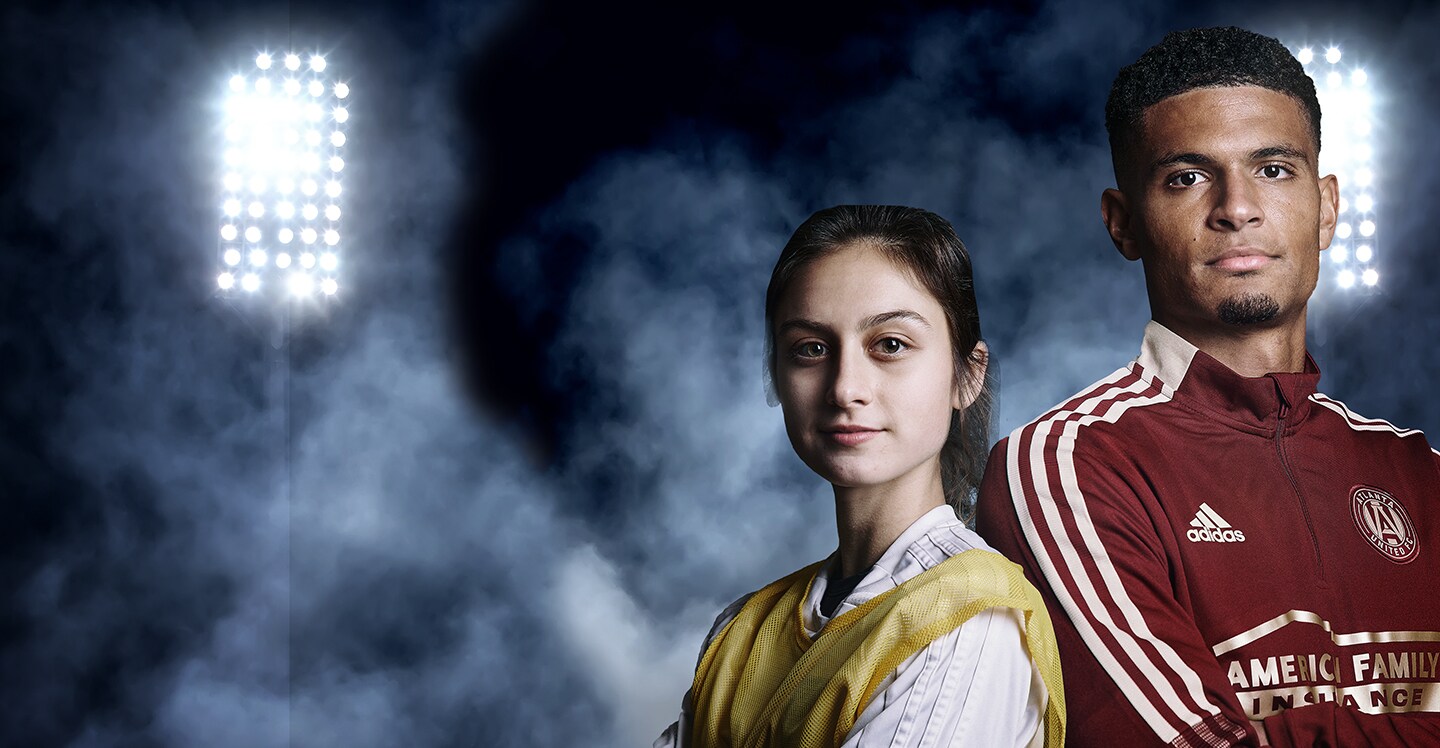 At Children's Healthcare of Atlanta, we don't treat teen athletes like adults—because no matter how many homers they hit or goals they score, physically and emotionally, teens are different. Their bones, joints and muscles are still growing, and require a level of specialized care that only a pediatric team can provide.
Our Orthopedics and Sports Medicine Program team only treats teens and kids. We understand how to get teens safely back in the game, while also helping prevent long-term injury. This is just one reason why we are Georgia's only nationally ranked program for teens.*
Where you take your teen matters.
*U.S. News & World Report 2021-22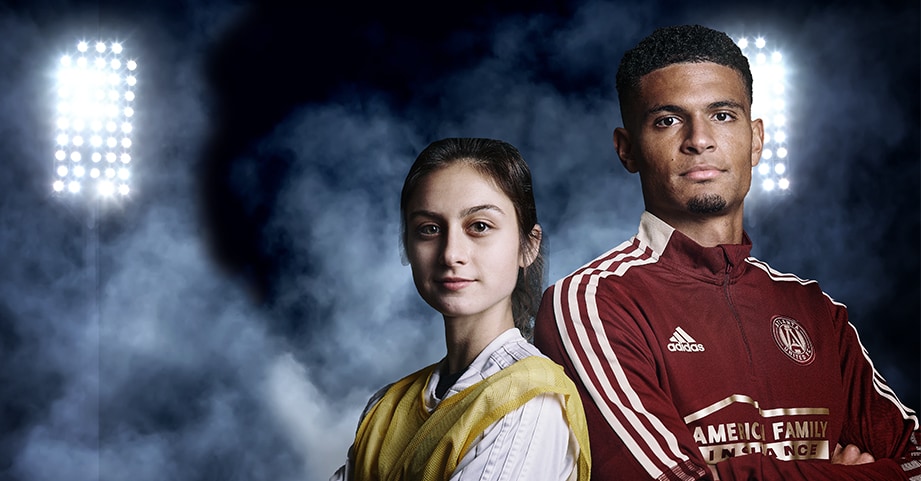 Choosing a sports medicine specialist trained to care for kids and teens will help ensure that every aspect of your child's physical and emotional well-being is being considered. Some things unique to teens include the following:
Growth plates are still open in teens. These are areas at the end of the long bones in the arms and legs responsible for making new bone tissue. If a growth plate is injured and not diagnosed or treated properly, it can lead to damage that may leave teen athletes permanently sidelined from their favorite activities.
Teens experience different kinds of injuries. Most adults do not participate in competitive sports at such high levels of frequency and intensity, so they do not sustain the same types of injuries that teens are likely to sustain.
Teens are different emotionally and may need to be motivated differently than adults. Sports physical therapists spend significant time with adolescent athletes as part of the rehabilitation process. This patient-therapist bond allows a physical therapist to gain insights that can be used to help restore the emotional needs of an athlete and properly motivate them during rehabilitation.
Teens may allow themselves to be defined by their sports. How kids see and define themselves may be strongly tied to the sport they play; it becomes their "athletic identity." Teenage athletes can feel lost and lonely when they are sidelined from their sports. They may struggle with depression and anxiety, and have a greater need for social support than adults.
Teens are under pressure to perform. There is increasing pressure for teen athletes to perform and train at the same level of collegiate athletes—often referred to as "sports professionalization." This can lead to overtraining, exhaustion, sleep loss and poor nutritional choices.
Teens require a longer recovery period. There is a common misconception that teens recover more quickly than adults from high levels of physical exertion. In fact, because teens are still growing and developing, they actually require more time to recover after high-volume and high-intensity training. Proper recovery is important for muscle development and decreases the risk of injury and illness.
These are just a few of the many reasons why it's important to consider who is treating your teen athlete and to choose a pediatric sports medicine specialist who understands how to navigate the unique challenges teen athletes face. The Children's Sports Medicine Program has a multidisciplinary team of pediatric specialists with expertise in a variety of sports and conditions who offer a full continuum of care. They guide athletes from assessment of their injuries through diagnosis, treatment and rehabilitation until kids and teens can safely return to play. We aren't just focused on treating the injury; we want to make sure your athlete can play for years to come.
Teen athletes are different from pros—and we treat them that way

You wouldn't put your teen athlete on the same field as the pros, so why take your teen to the same doctor? See why pediatric care is the best option.

Falcons' Grady Jarrett knows the importance of specialized care

When it comes to teen athletes, Grady Jarret gets it: Kids need specialized care. Our nationally ranked orthopedics and sports medicine program is here to provide it.

Atlanta United's Miles Robinson understands why same sport doesn't mean same doctor

She may hold her own on the pitch, but Atlanta United Defender Miles Robinson understands that pediatric care is the best way to help your teen overcome injury and achieve her goals.

Braves' Will Smith knows teen athletes need pediatric care

Atlanta Braves Pitcher Will Smith knows the right pitch can be a game-changer—so can the right care for your teen athlete. Our sports medicine team is specially trained to provide age-appropriate treatment to teens.
Why do pro athletes think teens need to go to Children's?
Some people know a thing or two about sports and sports injuries. So if you're still questioning why it's important for teen athletes to go to Children's for all of their orthopedic and sports medicine needs, take it from Miles Robinson of Atlanta United and Will Smith of the Atlanta Braves—plus some of our teen patients—who share their thoughts below.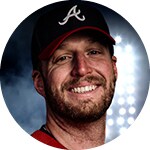 The care I required as a teen vs. today is very different. Teen athletes need treatment designed for them, not a pro. Take them to Children's where they only treat teens and kids.
Will Smith, Atlanta Braves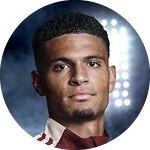 High school is a lot different than the pros. When recovering from injury, you want a team that understands your specific needs. No one understands teens better than Children's.
Miles Robinson, Atlanta United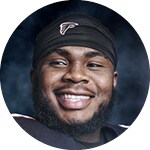 High school and pro injuries are very different. Teens need doctors that specialize in their needs, not the pros. It's why I recommend going to the specialists at Children's.
Grady Jarrett, Atlanta Falcons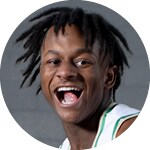 Recovery from my ACL surgery took nine long months, but after sports physical therapy and athletic training at Children's, I was ready to return to the court.
Denzel King, treated for anterior cruciate ligament (ACL) injury at Children's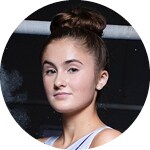 My Children's sports physical therapist and surgeon were cautious to ensure I wasn't rushing my recovery from knee surgery. They helped me map out a plan, and now I'm back [to] 100%.
Carson Nolan, treated for a torn meniscus at Children's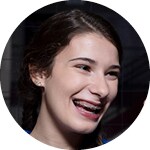 I put all my energy into volleyball, so it was hard for me to be away from the court after my knee surgery. But I loved my sports physical therapist, and she helped me heal.
Alice Reno, treated for kneecap dislocation at Children's
Elite and Pro Teams Want Us On Their Sidelines
Proud teammates with Atlanta United
We're the official pediatric healthcare system and sports medicine program of Atlanta United. The high-quality care delivered by the Sports Medicine Program at Children's is recognized across the nation, even by professional sports leagues like Major League Soccer (MLS).

DISCOVER MORE