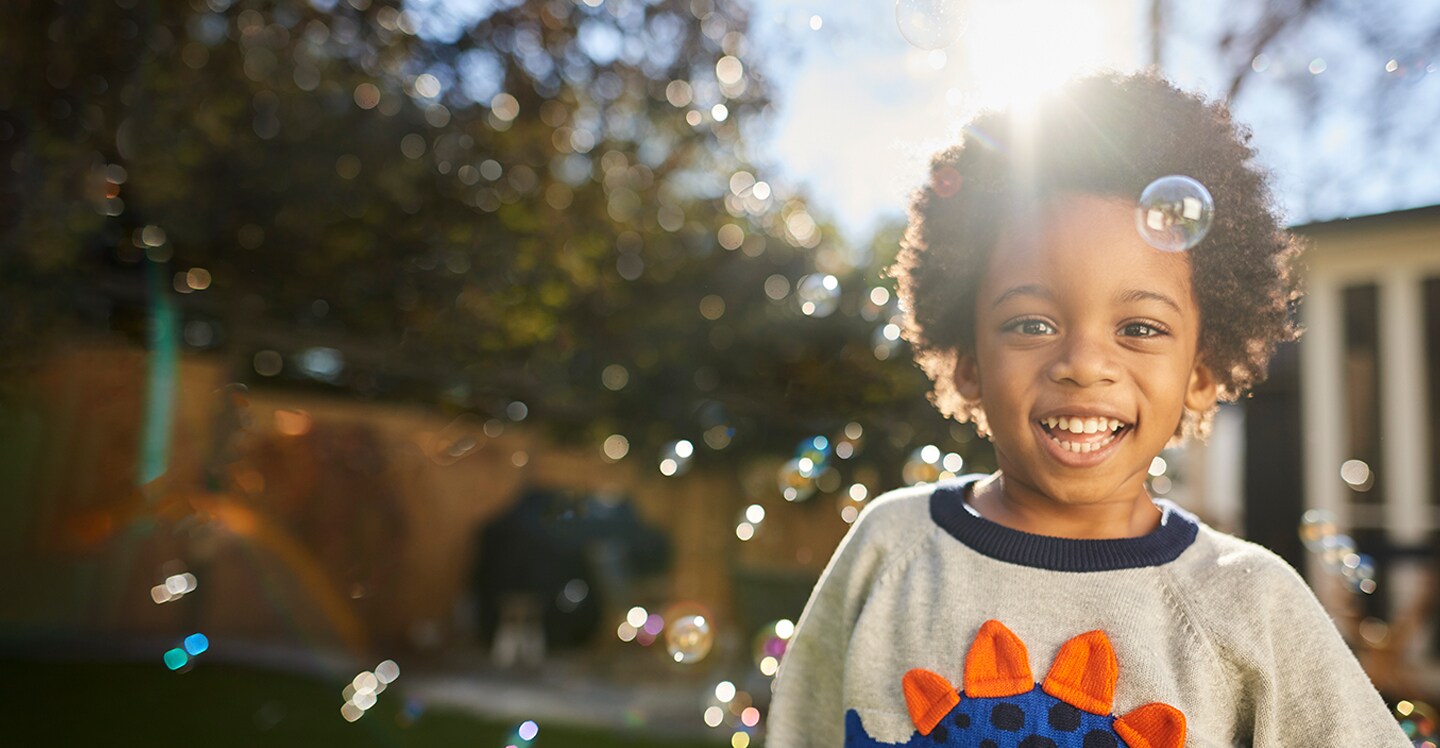 We know that as a parent, the health and well-being of your child is your #1 focus. And at Children's, it is our only focus. Whether it's a trip to urgent care, a surgery at one of our hospitals, a routine check-up, or a sports physical therapy appointment at one of our neighborhood locations, the specialists at Children's are standing by.
Across three hospitals, the Center for Advanced Pediatrics, Marcus Autism Center, and multiple neighborhood locations, we provide the more than 2.5 million kids and teens in Georgia access to the advanced, specialized pediatric care and resources they need—and that all children deserve—not just today, but for generations to come.
Children's is Here, Every Step of the Way
We're more than just a healthcare provider. We're also a support system for families across Georgia—from all 159 counties, providing the resources and information parents need to take care of their kids, keep them healthy and prevent illness.
We don't stop there. Every day we work beyond our hospital walls to help parents, schools and the community keep kids safe and resilient through Strong4Life. At Children's, the center of your universe, is the center of ours. When it comes to caring for Georgia's kids, we've never settled for good enough—because nothing matters more.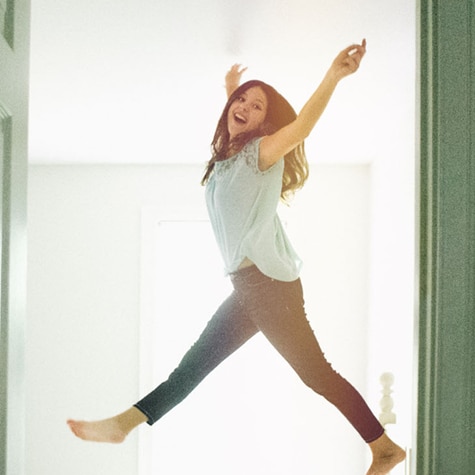 Why Choose Children's
Leading in pediatric care
Kids and teens deserve specialized pediatric care. And at Children's, you'll never have to settle for anything less. With a focus on quality, innovative technology, research advancements and a family-centered approach to care, we have the experience and skill you can depend on.
SEE WHY
With more than 1 million patient visits annually, Children's is a national leader in pediatric care—and no one cares for more of Georgia's kids. We're consistently recognized by U.S. News & World Report as one of the top pediatric hospital in the country, including us on its annual "Best Children's Hospitals" list for more than a dozen years running.
Unlike an adult hospital, at Children's, nothing matters more than kids. From offering kid-sized MRI machines and using smaller blood pressure cuffs or needles, to understanding that kids process medicine differently, we don't treat growing kids and teens like adults—because they're not. And when you walk through our doors, you can take comfort knowing that our entire staff—from the nurses and therapists to the anesthesiologists and surgeons—has been specially trained to care for your child.
Better Today and Healthier Tomorrow
For more than 100 years, our mission has remained the same—to make kids better today and healthier tomorrow. And it's the hope for healthier tomorrows that drives all of the work we do. With 3,211 patients enrolled in clinical research and almost 400 active clinical trials, we're striving to propel the future of pediatric medicine through innovative research that shapes tomorrow's care.
And we're continuing to raise the bar for pediatric care in Georgia in the years to come. Set to open in 2025, we're combining inviting and innovative, healing and high tech, to build a new hospital reimagined just for our kids. By expanding our capabilities and resources, we will strive to provide greater options and deliver even better care. Our kids are the future, and were committed to giving them the care they deserve for generations to come.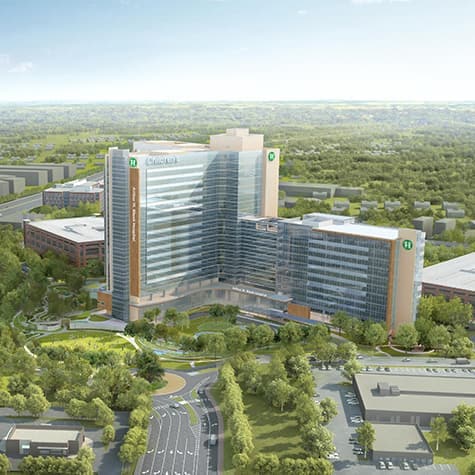 Our Future Campus
Transforming pediatric care for generations to come
We're not just building a hospital. We're working at every level to expand our reach, support our research and propel the future of pediatric medicine.
Join Us
Ways to Show Your Support
See why, when it matters most, families depend on Children's
Meet Dr. Subi, Pediatric Cardiothoracic Surgeon at the Children's Heart Center

For a parent, a child's heart surgery can be one of the most challenging experiences of their lives. But for pediatric cardiothoracic surgeon Subhadra Shashidharan, MD, these high-stakes procedures are just part of the job. See how "Dr. Subi" channels her unparalleled skill as a surgeon and her empathy as a parent to provide the most promising outcomes for patients like Charles.

Meet Dr. Chai, Chief of Cardiothoracic Surgery at the Children's Heart Center

For a parent, nothing is scarier than putting your child's heart in the hands of a surgeon. Unless that surgeon is a Children's surgeon. Paul Chai, MD, shares why the Children's Heart Center is the right place for your child's heart care.

Meet Dr. Willimon, Pediatric Orthopedic Surgeon at Children's


S. Clifton Willimon, MD, explains why the best place for pediatric sports medicine and orthopedic care should have Children's in the name.



Meet Dr. Perkins, Pediatric Orthopedic Surgeon at Children's


From one athlete to another, Crystal Perkins, MD, shares her approach to getting kids and teens back to the sports they love.



Meet Dr. Schmitz, Chief of Orthopedics at Children's

Hear about one Gold-medal-winning patient and others with complex orthopedic conditions that Michael Schmitz, MD, believes are best cared for at a leading pediatric center like Children's.

Learn about the nationally ranked Heart Center at Children's

As one of the largest heart centers in the country, the Children's Heart Center is committed to providing advanced care for infants, children and teens with complex heart defects.