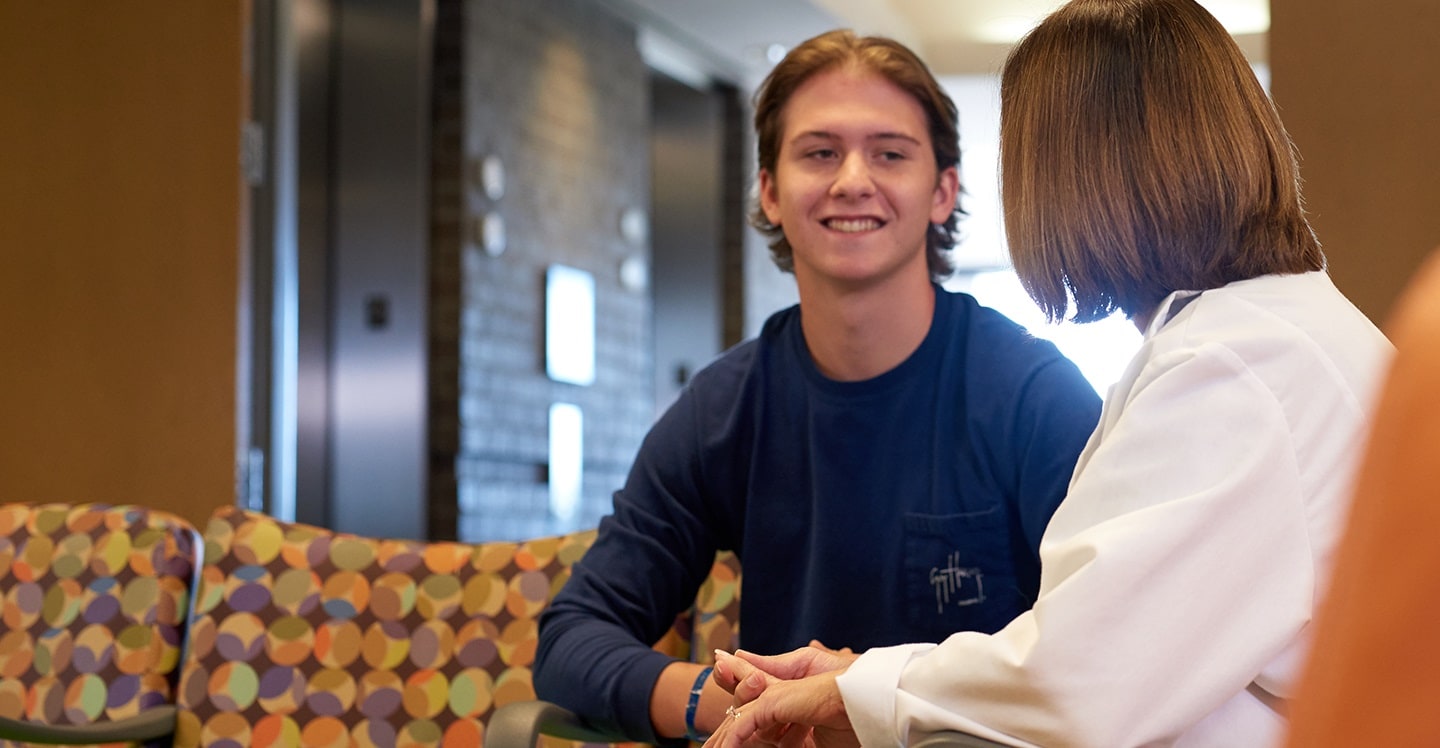 The Children's Healthcare of Atlanta Social Work Internship Program provides students with the opportunity to learn medical social work from highly skilled clinicians. During the course of the internship, students will build on previous coursework through hands-on experiences in medical social work utilizing the "See One, Do One, Teach One" model.
This program is under the clinical oversight of two social work educators. Interns are considered valued members of the social work team and are placed with a field instructor assigned to a specific medical service. All field instructors are licensed clinical social workers (LCSW) in Georgia.
What is the goal of the Social Work Internship Program?
Our goal is to prepare students to be independent practitioners following graduation by:
Enhancing their knowledge regarding the psychosocial care of families of ill and injured patients from birth to 21 years old.
Emphasizing the development of professionalism in practice.
Developing practice skills that can be applied to a variety of social work settings.
Developing competency in interviewing, assessment, goal setting, case management and team communication through hands-on experiences.
What are the expectations of interns?
We are interested in students who can demonstrate initiative, possess a strong work ethic and have excellent writing skills. Students are expected to actively participate in their own education by completing weekly supervision and attending monthly education seminars. Students are also required to present an hourlong, year-end presentation to demonstrate competence gained or individual student contributions made to the social work department at Children's.
Note: This is a very fast-paced and demanding environment in which independence and team collaboration are essential skills.
Do you offer positions within behavioral health?
Children's does not have an inpatient psychiatry unit. Only medical social work positions are available at this time.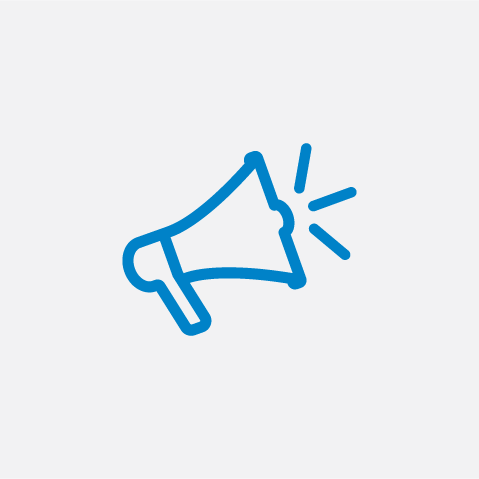 Social Work Internship Program Is On Hold
The social work internship program is currently on hold. We will update this page as soon as the program is open.
Our Social Work Internship Program is open to second-year and advanced-standing students with a Master of Social Work (MSW). We do not have placements for undergraduate or first-year students with an MSW. Eligible applicants must attend an MSW program accredited by the Council on Social Work Education (CSWE) that utilizes a field placement coordinator. In addition, a representative from the MSW program must be able to conduct site visits (either in person or by phone) at least once each semester.
What are the onboarding requirements?
Students accepted for placement must complete a series of onboarding requirements before being cleared to start their internships. The costs associated with these steps are the responsibility of the student and are as follows:
Register with the Symplr system, which facilitates computer-based orientation training and uploading of all necessary documents and requirements. There is a registration fee of $49. The cost of the required criminal background check is included in this fee.
Show proof of immunizations and current immunity (titers) for influenza, hepatitis B, tetanus, diphtheria, pertussis, MMR and varicella (chickenpox). Students must also provide proof of a negative tuberculosis skin test.
Complete a 10-panel urine drug screen.
Show proof of professional liability insurance (may be provided by the school or university).
Complete the required Children's orientation, including electronic medical record training and an on-site tour with an assigned field instructor. These orientation activities are often scheduled before the beginning of the academic semester.
What are the attendance requirements?
Students cannot have more than two absences each year.
Students are expected to complete their placement agreements regardless of their schools' required number of field hours.
Students are expected to report to their internships on time every day. Specific start and end times of the internship day are determined in conjunction with the field supervisor to accommodate the clinical area.
What are other requirements I need to be aware of?
Students interested in a social work internship at Children's should be aware of the following:
The dress code is business casual; this is a conservative work environment.
Fingernails may not be longer than ¼ inch from the tip of the finger to help make sure this remains a health-conscious and safe workplace. Artificial nails are not permitted.
Jewelry and other accessories must be appropriate to the business setting.
Visible body piercings, other than in earlobes, are not permitted.
Visible body art, such as tattoos, are not appropriate in our work setting and should be covered at all times.
Smoking and the use of tobacco products is prohibited at all Children's locations. Tobacco smoke odor must not be detectable at any time.
This is a very competitive placement. Not everyone who applies or interviews for an internship will be accepted. Note: We do not have a waitlist, nor do we offer shadow opportunities.
What is involved with the application process?
Some universities require students to contact their field placement offices to express interest in being placed at Children's. Speak with your placement office and/or advisor before contacting Children's. Local Georgia universities that have this requirement are:
Kennesaw State University
Clark Atlanta University
University of Georgia
If your university does not have this requirement, send an email to mswstudentprogram@choa.org. Your email should include:
Name of the school of social work
Contact information for the field placement coordinator
Desired dates of placement
Updated resume
Application materials will be sent to selected candidates. The application process includes:
A phone interview with a social work educator.
A face-to-face interview with educators and prospective field instructors. Note: We often interview more students than we have internships, so an in-person interview does not guarantee placement.
What is the timing of the application process?
Student interviews and placements are completed in February and March for placement in the fall and spring semesters.