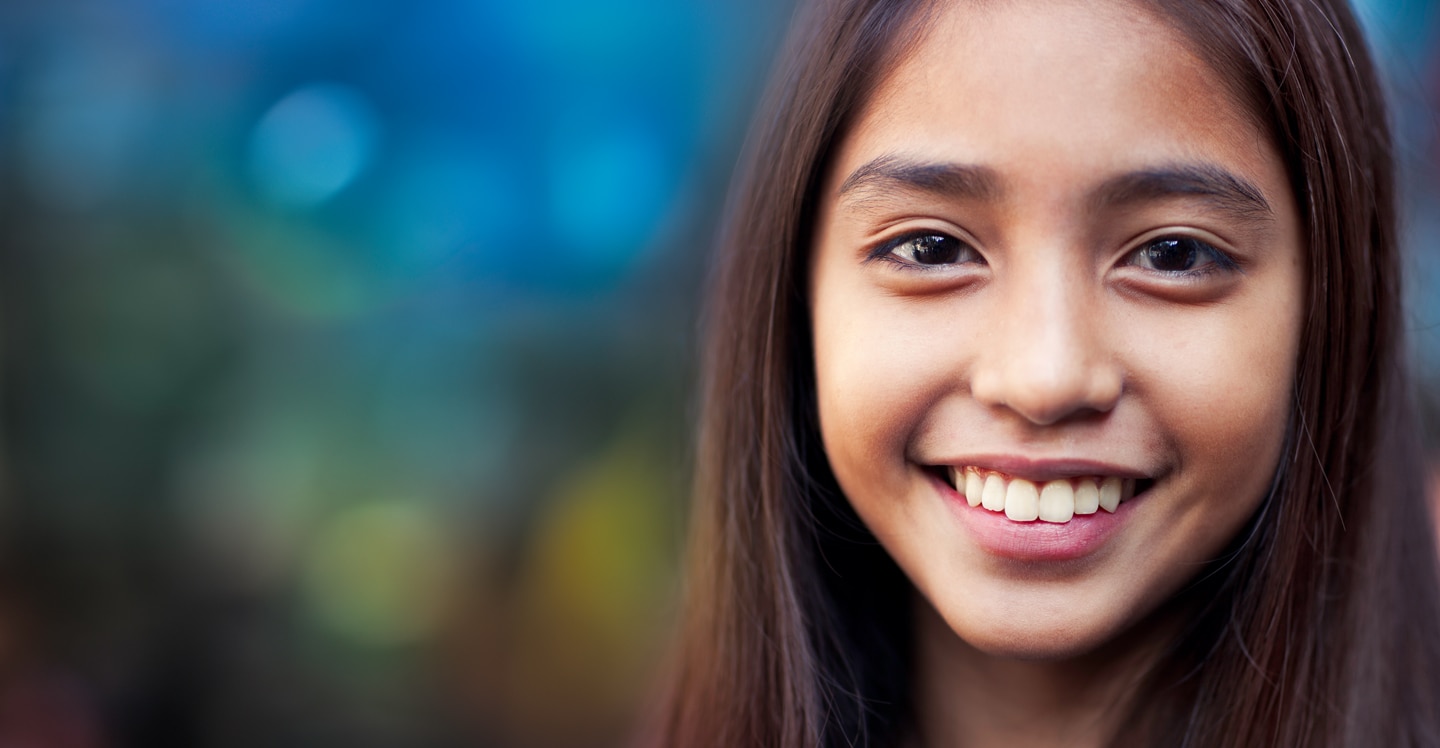 Child Abuse Pediatrics at Children's
Children's Healthcare of Atlanta and Emory University School of Medicine offer a three-year fellowship, approved by the Accreditation Council for Graduate Medical Education (ACGME), in child abuse pediatrics. Approximately 1,900 suspected victims of abuse and neglect are evaluated annually through our three freestanding hospitals, two outpatient clinics and telemedicine services.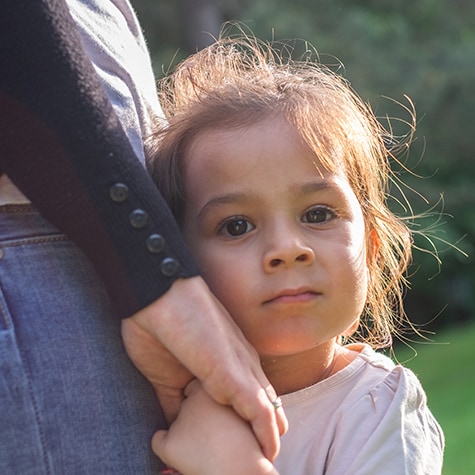 Child Protection and Care
Stephanie V. Blank Center for Safe and Healthy Children
The Center for Safe and Healthy Children promotes the safety, protection and well-being of kids through advocacy and child abuse prevention.
Learn More
About Our Program
In the Child Abuse Pediatrics Fellowship Program, fellows evaluate patients when there is a concern for abuse and neglect and are actively involved in educating and training medical and nonmedical professionals, as well as students and residents from Emory University School of Medicine and Morehouse School of Medicine.
Clinical
Approximately 70% of a fellow's time is spent on clinical service and in community activities. Fellows engage in multidisciplinary collaboration on individual cases, participate on local child abuse investigation teams and child death review teams, and are able to engage in advocacy efforts at the local and state levels. Children's is a recognized leader in child maltreatment issues, and faculty members of the program participate on major community- and state-level committees and task forces.
Child abuse pediatrics fellows rotate to the Georgia Bureau of Investigation to learn about pediatric forensic pathology and participate in additional rotations in pediatric orthopedics, pediatric neuroradiology, rehabilitation medicine and adolescent medicine.
Research
Approximately 30% of a fellow's time is spent on research. Fellows collaborate with researchers at Emory University, Georgia State University, the Centers for Disease Control and Prevention (CDC), Rollins School of Public Health at Emory University and Georgia Institute of Technology. Those interested in more advanced clinical research instruction are invited to enroll in the Master of Science in Clinical Research Program in the Rollins School of Public Health at Emory University.
Contact us
For more information about our fellowship program, contact:
Fellowship Director
Stephanie V. Blank Center for Safe and Healthy Children
Children's Healthcare of Atlanta
975 Johnson Ferry Road NE, Suite 350
Atlanta, GA 30342
Phone: 404-785-5289
Email: capfellowship@choa.org