Emergency
Urgent Care
Neighborhood
Telemedicine
Children's at Meridian Mark is located on the Scottish Rite Hospital campus in Sandy Springs, Ga.
Parking
Parking is available in the garage underneath the building. There is a fee to park. The attendant accepts checks, cash and credit cards.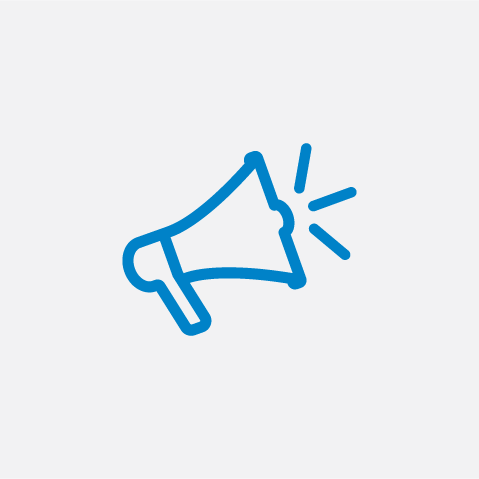 New Masking Policy
Updated Aug. 2, 2023
As of Wednesday, August 2, 2023, we have updated our masking policies.
Learn more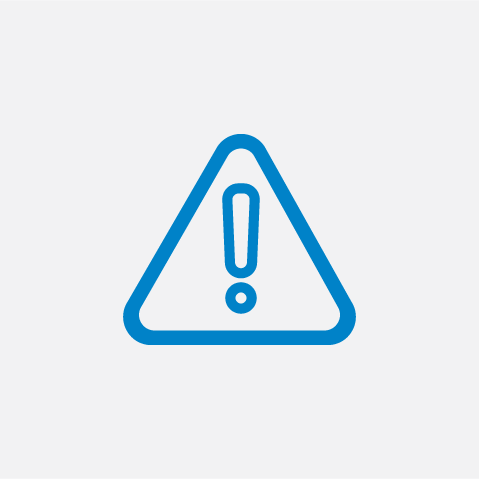 May 9, 2023
I-285 Construction: Expect Traffic Delays
The Georgia Department of Transportation is currently in Phase 2 of I-285 bridge reconstruction on three I-285 bridges over Glenridge Drive, SR 400 and Peachtree Dunwoody Road. Families should expect delays to driving routes. If you are visiting one of our locations near this area, please plan to leave earlier and utilize navigation apps. Visit the GDOT website for the most up-to-date information.
Learn more