Emergency
Urgent Care
Neighborhood
Telemedicine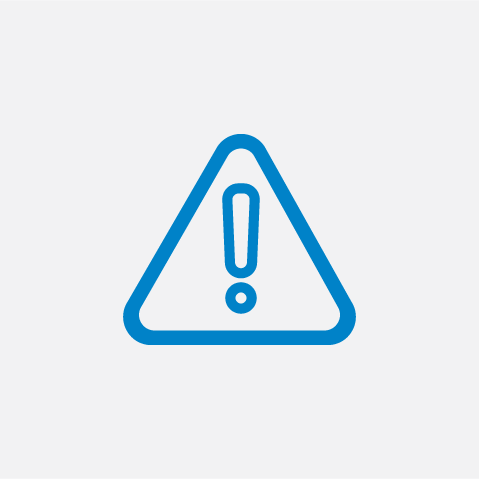 October 8, 2022
I-285 Construction: Expect Traffic Delays
The Georgia Department of Transportation has announced lane closures on I-285 between Ashford Dunwoody Road and Roswell Road for bridge demolition and reconstruction over Glenridge Drive, SR 400 and Peachtree Dunwoody Road. Families should expect delays to driving routes. If you are visiting one of our locations near this area, please plan to leave earlier and utilize navigation apps. Visit the GDOT website for the most up-to-date information.
Learn more
Your safety is our priority
Because the health and safety of our patients, visitors and staff is a priority, Children's is:
Allowing two caregivers with each patient. No other family or visitors are allowed.

Effective April 1, patients receiving hospital laboratory and phlebotomy services may be accompanied by two visitors.
Lab treatment rooms and sleep lab studies will continue to allow one visitor

Masks are recommended.
Masks are required for:

Anyone over the age of 2 in our emergency departments, urgent care locations and some clinic locations due to a higher possibility of spreading illnesses in these areas.
A patient who is at high risk for infections.*
A guardian or visitor of a patient who is at high risk for infection.*
Our clinical team members and employees during direct patient care in our hospitals and clinics.

*If you are unsure if your child is at high-risk for infections, please ask their care team.

Practicing social distancing by staying 6 feet away from other patients and visitors.
Enhancing cleaning measures.
Parking
Parking is available in the garage underneath the building. There is a fee to park. The attendant accepts checks, cash and credit cards.