Emergency
Urgent Care
Neighborhood
Telemedicine
Located inside the Resource Medical Center in Athens, Ga., Children's provides access to pediatric neurosurgeons.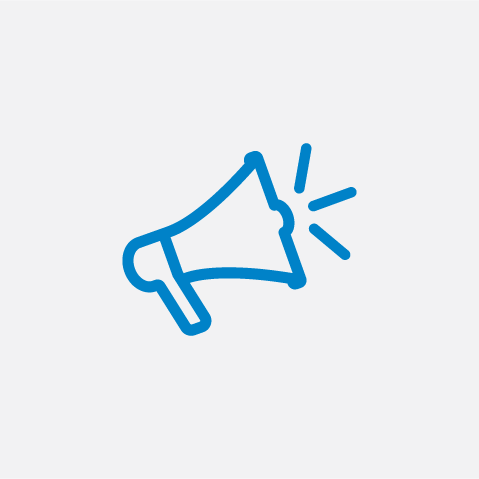 New Masking Policy
Updated Aug. 2, 2023
As of Wednesday, August 2, 2023, we have updated our masking policies.
Learn more
Neurosurgery
The Children's neurosurgery team has experience with neurosurgical conditions ranging from the most common to extremely rare. Our multidisciplinary team treats only infants, children and adolescents, so we understand their physical and emotional needs.
Our office is located in Building 600EF.