Season 1: Episode 1
Hope and Will: A Parenting Podcast from Children's Healthcare of Atlanta
It Only Took 30 Seconds: How One Attentive Mom Almost Lost Her Daughter to Drowning
It only takes 30 seconds. That's what Melissa Gibson learned when her toddler disappeared from the couch, only to be found moments later, floating face down in the swimming pool. Thanks to a perfect concert of miracles, Josie's story has a happy ending. Now, our own pediatric emergency medicine physician, Dr. Sarah Lazarus, and the Gibson family are teaming up to share their experience and insight to empower you to keep kids—from infants to teens—safe around water.
Originally Aired: August 09, 2022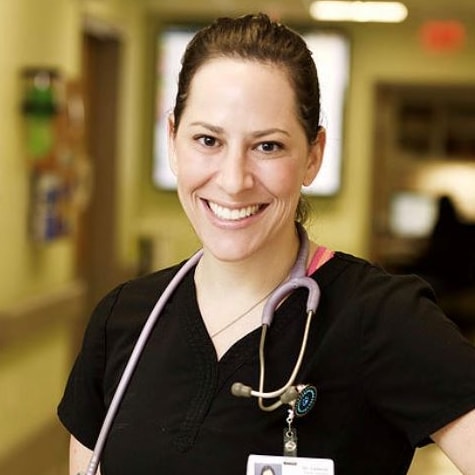 Meet our guest:
Dr. Sarah Lazarus, Pediatric Emergency Medicine Physician
Sarah Lazarus, DO, is a pediatric emergency medicine physician at Children's Healthcare of Atlanta, and a mom to twin boys. She is on the Executive Committee for the Children's Injury Prevention Program at Children's and runs the "Save Babies" task force.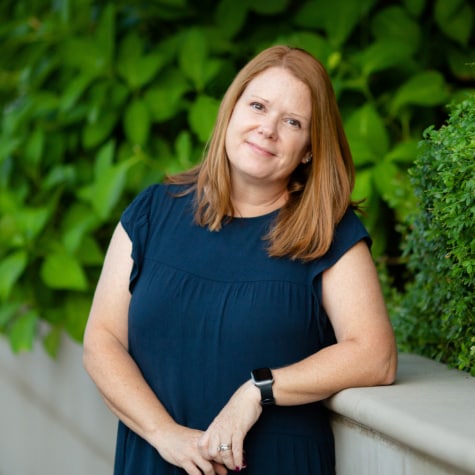 Meet our guest:
Melissa Gibson
Melissa Gibson is a photographer, writer and mother of four. Following the near-fatal drowning of her 2-year-old in 2018, Melissa and her family have become impassioned advocates for water safety, sharing their story via media and local speaking engagements.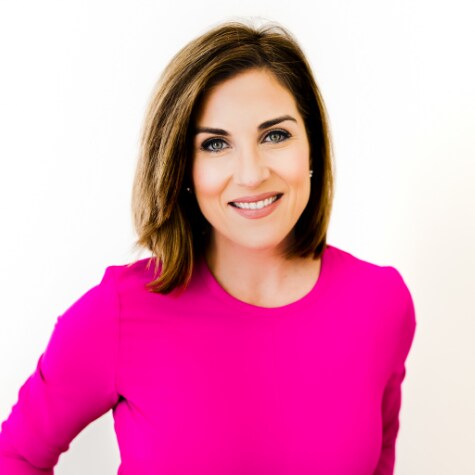 Meet our host:
Lynn Smith
Lynn Smith is a veteran journalist, podcast host and mom of two boys. Her experience as the parent of a patient at Children's inspired her to advocate for spreading awareness of childhood illnesses and injuries.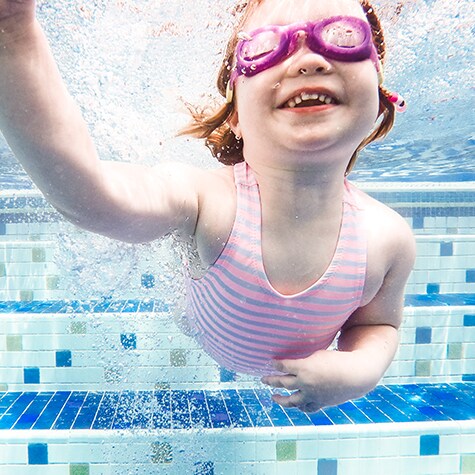 Josie's Story
You are your child's lifeguard
Always keep younger, beginner swimmers within arm's reach around water. And always keep older, more confident swimmers within eye's reach.
read her story
Water Safety tips from Strong4Life