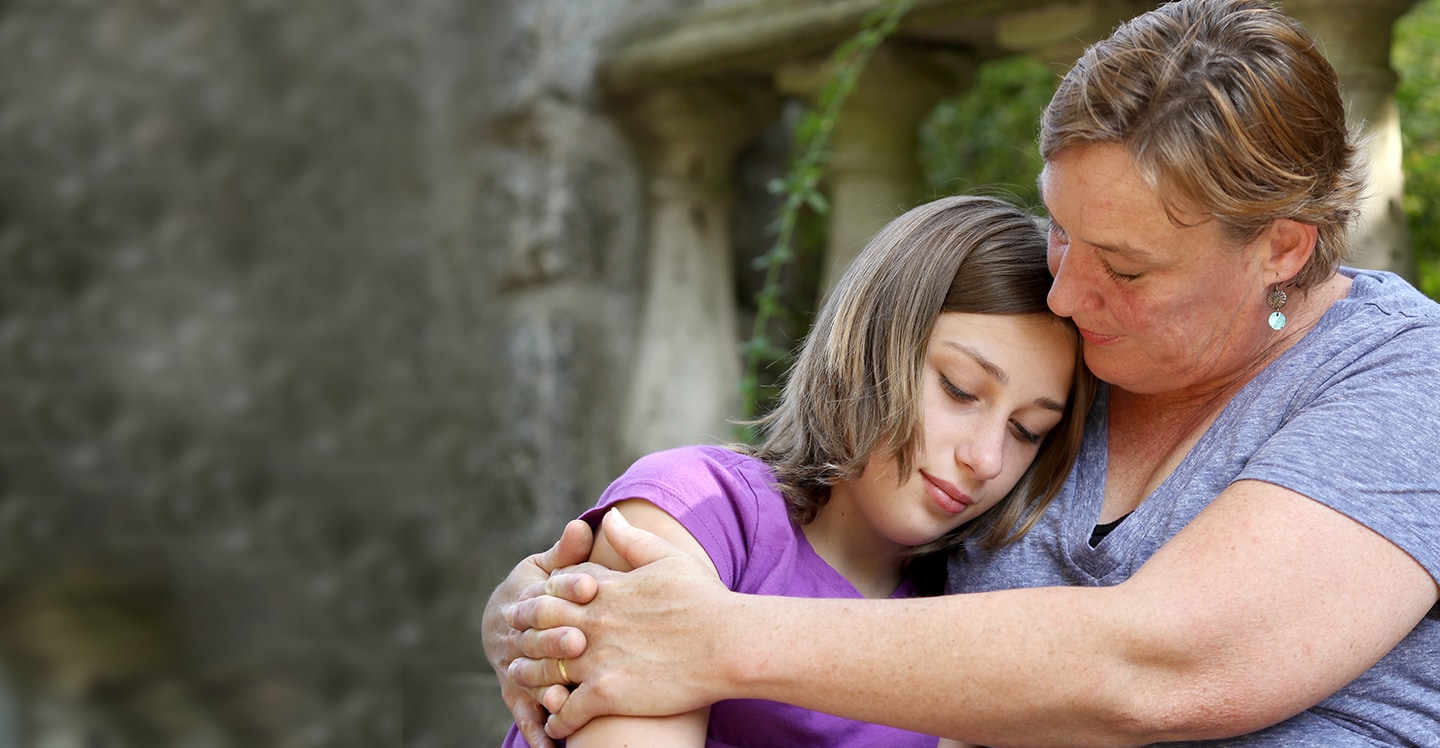 At the Stephanie V. Blank Center for Safe and Healthy Children, the professionals on our team:
Provide medical care.
Conduct forensic interviews on behalf of law enforcement.
Work with the legal system to advocate for your child.
Help your child and family begin to heal.
We work with law enforcement agencies, child protective services, the legal system and other community professionals to assess, manage and treat children who are suspected victims of abuse and neglect. Evaluation and treatment services include:
Forensic interviews for law enforcement investigations.
Forensic medical evaluations, which may include testing and treatment for sexually transmitted infections.
Parent consultations with a therapist and trauma-focused therapy for children and their families.
Inpatient medical consultations and follow-up.
Children are generally more relaxed and cooperative when they know what to expect. Try to prepare your child by talking about the appointment before visiting the Center for Safe and Healthy Children.
A forensic medical exam involves a regular checkup, which includes an examination of your child's private parts. This exam is done using video magnification to enlarge the private parts and document any injuries. The doctor or nurse may also test for infections. Our team will explain this process to you and your child in more detail at the appointment.
You may be contacted to schedule an appointment at the Center for Safe and Healthy Children, or you can call the intake line at 404-785-3833.
Forensic interviews are not required at all appointments at the Center for Safe and Healthy Children. However, law enforcement may request your child participate in a forensic interview at the center or a partner agency. This interview will be conducted by a forensic specialist who is trained to talk with children who have allegedly been abused.
It is important to provide safety, comfort and support to your child if you suspect your child is or has been a victim of child abuse. Let your child know that it is OK to cry or be upset. Make sure your child understands that what happened is not their fault and that you believe them. Do not coach or pressure your child to talk about things.
When you talk to your child about the alleged abuse, say things like:
I believe you.
I know this is not your fault.
I will take care of you.