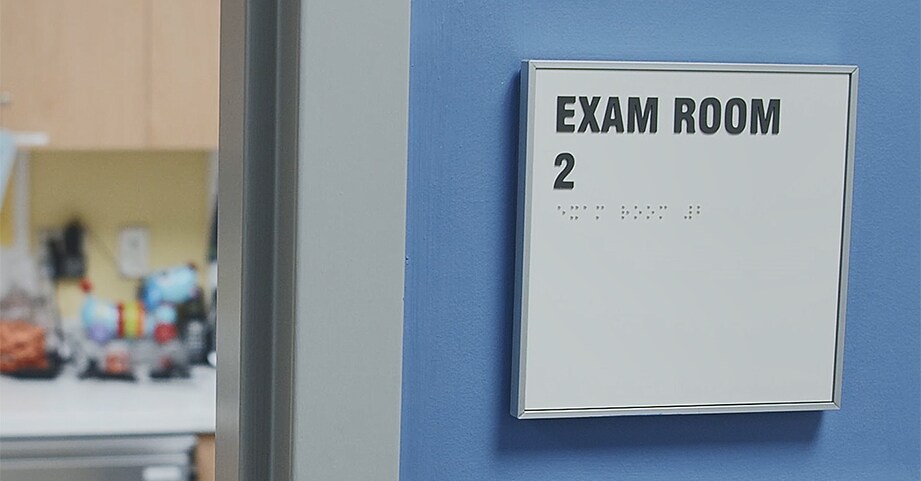 Laying the foundation to protecting and serving trafficking victims
In order to best protect and serve children who experience labor and sex trafficking, we must first view these forms of exploitation through a public health lens. A strong, evidence-based foundation is central to this approach; one that is built on rigorous scientific research, healthcare organizations that are committed to improving behavioral health and medical services for trafficking victims, and healthcare professionals who are trained in victim-centered, trauma-informed care.
New trafficking core competencies from expert working group
The U.S. Department of Health and Human Services tasked a working group of healthcare and behavioral health experts with developing core competencies that aim to improve services, and access to services, for those who have been trafficked or are at risk of exploitation. These competencies target four groups:
Professionals in healthcare and behavioral health
Healthcare facilities
Training institutions
Academic researchers
These groups are grounded in a universal competency—a trauma-informed, survivor-informed, culturally competent approach—and organized into six sub-competencies, each describing recommendations for the four target groups.
Global implications for new trafficking core competencies
While these guidelines were developed in the U.S., many of the principles and recommendations are relevant to healthcare stakeholders in other countries, as this trauma-informed, rights-based approach has universal applications. Children across the globe may benefit from improved healthcare and behavioral health services to prevent and treat the adverse consequences of human trafficking.
National Human Trafficking Training and Technical Assistance Center; U.S. Department of Health and Human Services Office on Trafficking in Persons; U.S. Department of Health and Human Services, S. C. G.; HEAL Trafficking; International Centre for Missing and Exploited Children; National Association of Pediatric Nurse Practitioners. (2021). Core competencies for human trafficking response in health care and behavioral health systems.