Emergency
Urgent Care
Neighborhood
Telemedicine
993-F Johnson Ferry Road NE, Suite 260
Atlanta, GA 30342
Get Directions
Weekdays: 9 a.m. to 3 p.m.
Our Day Rehabilitation Program at Children's Scottish Rite Hospital gives patients the ability to receive therapy at the center up to five days a week to rebuild their everyday skills. Day rehabilitation is structured like a regular school day.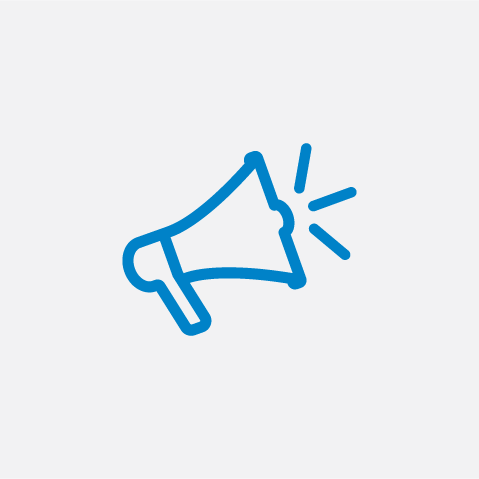 New Masking Policy
Updated Aug. 2, 2023
As of Wednesday, August 2, 2023, we have updated our masking policies.
Learn more