Emergency
Urgent Care
Neighborhood
Telemedicine
Located in Stockbridge in the Hudson Bridge Crossing shopping center, Children's Otolaryngology offers pediatric ear, nose and throat (ENT) services for infants, children and teens.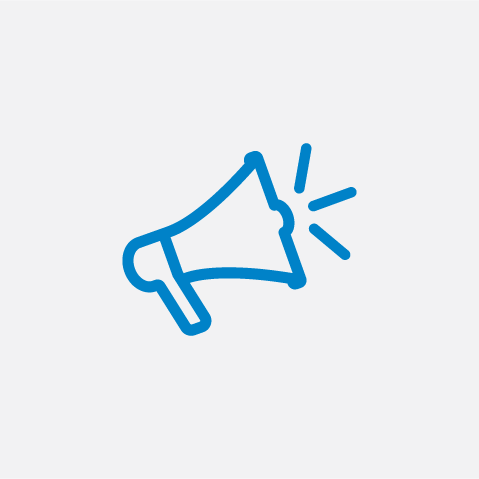 New Masking Policy
Updated Aug. 2, 2023
As of Wednesday, August 2, 2023, we have updated our masking policies.
Learn more
Otolaryngology
The Children's Physician Group–ENT (ear, nose and throat) team offers comprehensive services, including evaluation, diagnosis, management and treatment of children with a variety of disorders of the ears, nose, throat, and related structures of the head and neck.
Clinic visits are by appointment only.