Emergency
Urgent Care
Neighborhood
Telemedicine
2240 Hamilton Creek Parkway, Suite 600
Dacula, GA 30019
Get Directions
Weekdays: 11 a.m. to 9 p.m.
Weekends: 9 a.m. to 7 p.m.
Holidays: Closed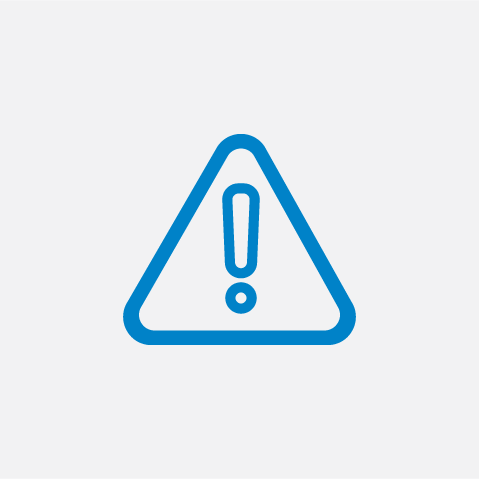 Updated Visitor Restrictions
Updated Nov. 5, 2022
In order to avoid overcrowding, we are limiting visitors to one parent or caregiver in our Emergency Rooms and Urgent Care Centers. We are allowing two parents or caregivers to accompany patients at Emory Children's Center and some services in our hospitals.
LEARN MORE
Pediatrician, Urgent Care or Emergency Care?
Where to go when your child is sick
If your child is sick or injured, it is important to know where to take them for care. Learn what can be treated at a pediatric urgent care center and a pediatrician's office.
Learn More
Urgent Care Now Open
We are excited to announce that Children's at Hamilton Creek Urgent Care Center is now open.
Your safety is our priority
Because the health and safety of our patients, visitors and staff is a priority, Children's is:
Allowing two caregivers with each patient. No other family or visitors are allowed.

Effective April 1, patients receiving hospital laboratory and phlebotomy services may be accompanied by two visitors.
Lab treatment rooms and sleep lab studies will continue to allow one visitor

Requiring everyone to wear a mask at all times during their visit.
Practicing social distancing by staying 6 feet away from other patients and visitors.
Enhancing cleaning measures.
Orthopaedics and Sports Medicine
Children's Physician Group–Orthopaedics and Sports Medicine treats patients with a wide range of orthopedic conditions and sports-related injuries. From casting broken bones to performing spine surgery, our team understands how to treat the growing bodies of children and young adults.
Clinic visits are by appointment only.
Doctors at this location
Orthopedic surgeons:
Sports medicine primary care physician:
Weekdays: 11 a.m. to 9 p.m.
Weekends: 9 a.m. to 7 p.m.
Holidays: Closed