Emergency
Urgent Care
Neighborhood
Telemedicine
2240 Hamilton Creek Parkway, Suite 600
Dacula, GA 30019
Get Directions
Weekdays: Open
Weekends: Closed
Holidays: Closed

*Please see below for specific hours based on specialty.

Children's is dedicated to making the kids in Dacula and surrounding communities better today and healthier tomorrow by offering access to a variety of pediatric specialties in addition to urgent care services at our Children's at Hamilton Creek location.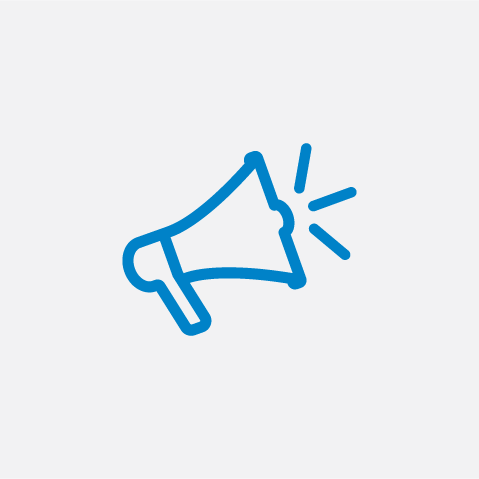 New Masking Policy
Updated Aug. 2, 2023
As of Wednesday, August 2, 2023, we have updated our masking policies.
Learn more
Orthopaedics and Sports Medicine
Children's Physician Group–Orthopaedics and Sports Medicine treats patients with a wide range of orthopedic conditions and sports-related injuries. From casting broken bones to performing spine surgery, our team understands how to treat the growing bodies of children and young adults.
Clinic visits are by appointment only.
Doctors at this location
Orthopedic surgeons:
Sports medicine primary care physician:
Pulmonology
The Children's Pulmonology team provides comprehensive services and therapies to children and teens who have a wide range of respiratory problems, including high-risk asthma. Clinic visits are by appointment only.