Emergency
Urgent Care
Neighborhood
Telemedicine
Children's Orthopedics and Sports Medicine - Douglasville is Now Open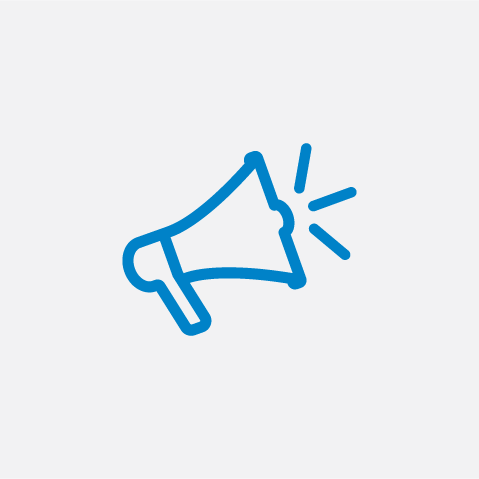 New Masking Policy
Updated Mar. 22, 2023
As of Wednesday, March 22, 2023, we have updated our masking policies.
Learn more
Your safety is our priority
Because the health and safety of our patients, visitors and staff is a priority, Children's is:
Allowing two caregivers with each patient. No other family or visitors are allowed.

Effective April 1, patients receiving hospital laboratory and phlebotomy services may be accompanied by two visitors.
Lab treatment rooms and sleep lab studies will continue to allow one visitor

Masks are recommended.
Masks are required for:

Anyone over the age of 2 in our emergency departments, urgent care locations and some clinic locations due to a higher possibility of spreading illnesses in these areas.
A patient who is at high risk for infections.*
A guardian or visitor of a patient who is at high risk for infection.*
Our clinical team members and employees during direct patient care in our hospitals and clinics.

*If you are unsure if your child is at high-risk for infections, please ask their care team.

Practicing social distancing by staying 6 feet away from other patients and visitors.
Enhancing cleaning measures.
About this location:
Located inside the Creekside Medical Building near the Wellstar Douglas Hospital campus, Children's Physician Group–Orthopaedics and Sports Medicine provides services to children, teens and young adults.