Ways Monthly Support Makes a Difference
When you become a monthly supporter of Children's Healthcare of Atlanta, your gift goes directly toward transforming pediatric healthcare.
Your monthly gift helps provide an ongoing, steady source of support that can help us advance research and improve care for kids from all 159 counties in Georgia, including those from rural areas and those whose families are unable to pay for care. Each year, Children's manages more than one million patient visits, providing 100% charity care for eligible families.
Children's provides access to novel treatments and care, activating 59 new clinical trials in 2022, with over 2,000 patients enrolled in clinical research. In addition, our Family Support Services — including child life specialists, music therapists, facility dogs and more — provide 100% donor-funded services that support the total well-being of each child and their family.
None of this would be possible without the continued support from our monthly donors' dedication to the future of Georgia's kids.
Commonly Asked Questions About Monthly Giving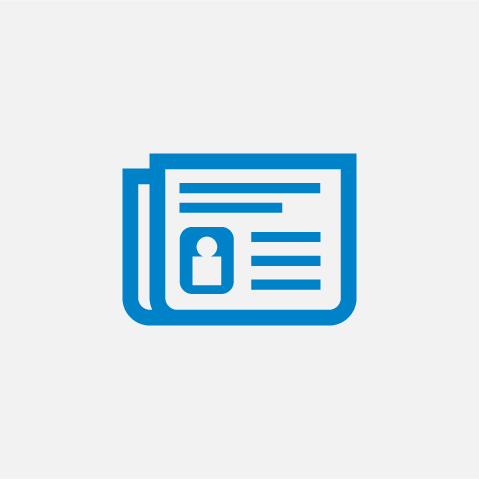 Stay Informed
Sign up for the latest news
Keep up to date on the latest news from the Children's Healthcare of Atlanta Foundation.
Subscribe