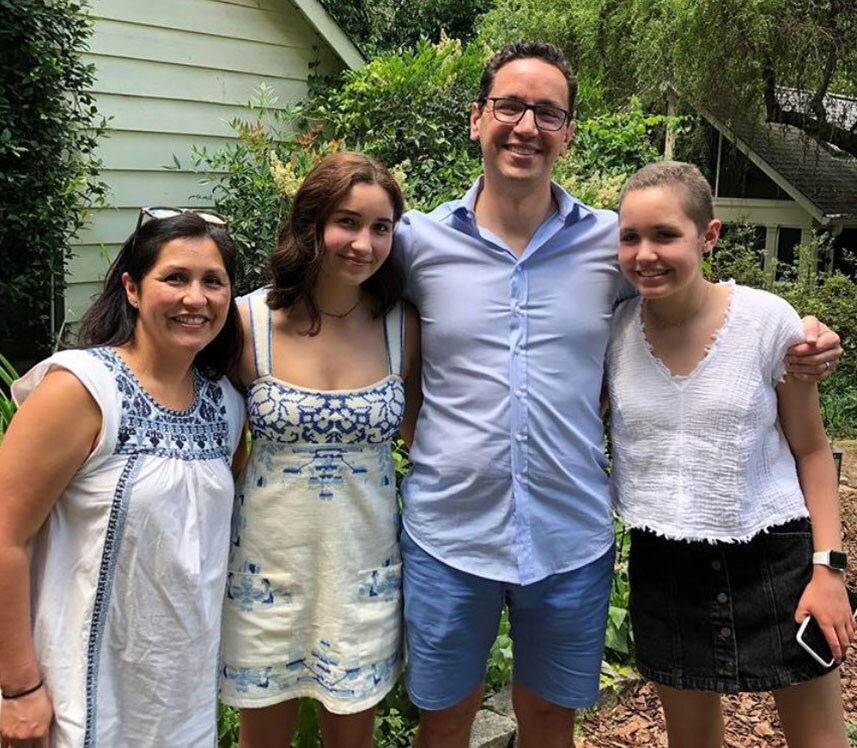 A Sister's Lifesaving Gift
A successful sister-to-sister bone marrow transplant helped Sofia overcome leukemia and inspired her family to amp up support for cancer research.
In spite of some unexpected challenges along the way, 17-year-old Sofia Irlando has bravely taken on what has become a marathon struggle to overcome acute myeloid leukemia (AML).
Sofia was diagnosed with a rare mutation of acute myeloid leukemia (AML) that made her more susceptible to recurrence. That meant a standard chemotherapy regimen just wasn't enough.
"We realized early on that we needed to do something more to cure her," says Children's Healthcare of Atlanta oncologist Ben Watkins, MD. "That something more was a bone marrow transplant."
The team at the Aflac Cancer and Blood Disorders Center of Children's Healthcare of Atlanta immediately got to work, testing family members and then searching the donor database, where they finally found a perfect match. Sofia was prepared for transplant, undergoing a strong course of chemotherapy that rid her body of her own stem cells and weakened her immune system enough to prevent it from rejecting the donor cells. She was waiting eagerly for the next step in the transplant process when they learned her donor cells were no longer available; the donor was suddenly ineligible to undergo anesthesia. It was unprecedented—a situation not one of the doctors involved had ever experienced or heard of occurring before—and the timing couldn't have been worse.
A Rush for Survival
Sofia could not survive long without donor cells. Her only hope was her sister, Bella. Even as a "half-match," her cells, doctors believed, could be the best option to recharge Sofia's immune system. So just two days after Sofia was originally scheduled for her transplant, Bella gave her sister the gift of life. "People always say you share blood with your family," says Sofia. "Well, Bella and I really share blood now. It meant more coming from my sister than from another donor."
The transplant was a success and today, Sofia is well on her way to recovery. It's a positive outcome the Irlando family wants to help make a reality for more kids with AML. That's why the family has made a four-year pledge of $100,000 to support the research of Dr. Watkins.
"In spite of all of the uncertainties and some very dark days, we remained confident because we trusted Dr. Watkins and we knew he had a plan," says Andres. "Had we not been at Children's, we wouldn't have gotten the leading-edge thinking and expertise that ultimately went into deciding what was the best for Sofia."
Andres Irlando also has joined the Board of Trustees, the governing body of Children's that is composed of local leaders who share a commitment to serving the community by enhancing the lives of kids. For Andres, it was the perfect opportunity to play an active role in Children's efforts to provide lifesaving care to children like Sofia today and for years to come.
Be Part of Our Mission
With your help, we can stay ahead of the growing demand for advanced pediatric care.
Give Today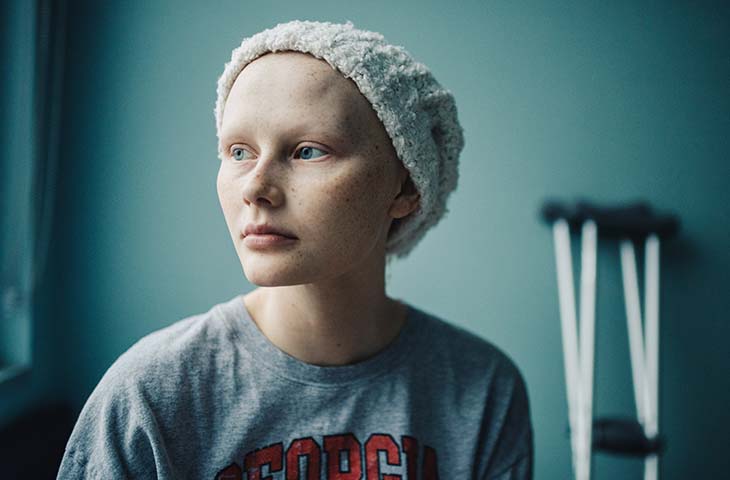 Why Your Contribution Matters
Together we can make a lasting impact on the health and well-being of Georgia's kids for generations to come.
LEARN MORE