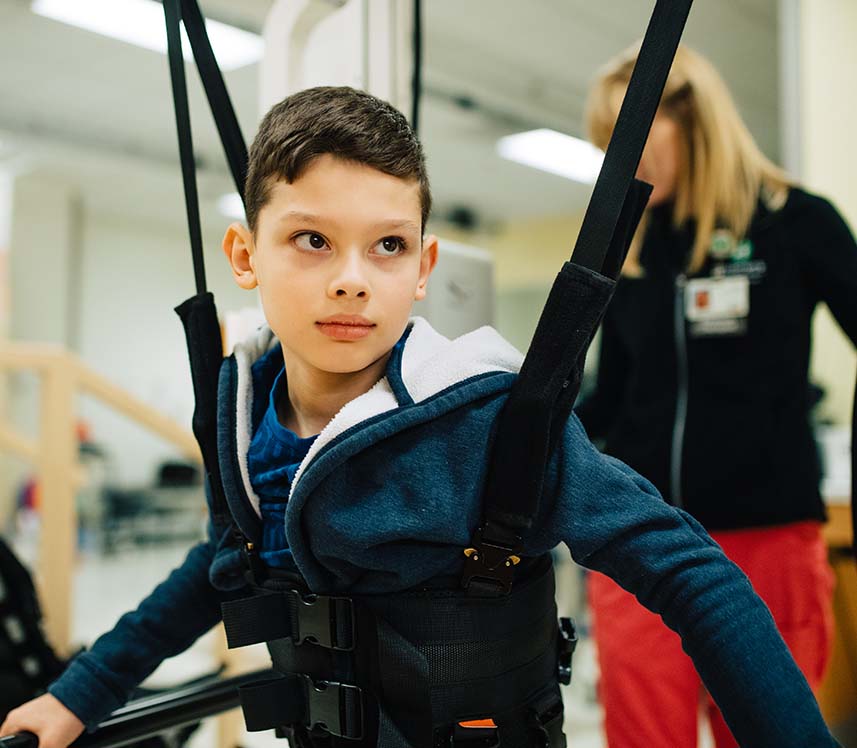 Orthopedics and Sports Medicine Center
Creating innovations in pediatric orthopedic and sports medicine care for years to come.
More kids and teens come here for orthopedic and sports medicine surgery than any other pediatric hospital in the country.
But we don't care about the number; we care about the kids. Our doctors know the way we treat growing bones today will help our patients enjoy a lifetime of activity.
Orthopedics from every angle
As the top pediatric orthopedics program in the Southeast, we are laser-focused on successful outcomes for our patients. We're dedicated to making sure that the kids and teens who come through our doors leave stronger than they were before. Our passion for our patients means we don't settle for the status quo. We are constantly looking for ways to improve our care and, through research efforts, we follow many patients after treatment to identify trends and opportunities to improve in outcomes. In addition to the more than 40 active International Review Board-approved research studies currently underway, our team collaborates on research alongside other top pediatric centers around the country and from around the world.
Winning in sports medicine
It's never just about one game or one season for our patients. The kids and teen athletes we treat have a lifetime of sports ahead of them. As one of the largest pediatric orthopedics and sports medicine programs in the Southeast, we have 13 orthopedic and sports medicine provider clinics, 12 sports physical therapy gyms, 22 pediatric orthopedic and sports medicine doctors and surgeons, more than 25 sports physical therapists, and more than 30 certified athletic trainers at more than 45 schools and clubs dedicated to keeping young athletes healthy and active for many years. By identifying trends in outcomes and publishing our findings, we're able to improve surgical procedures for teen athletes across the country. And we're proud that professional organizations recognize our expertise and look to us to be their official pediatric healthcare system, like Atlanta United FC.
We're No.1, and we're dedicated to staying there
Among other procedures, Children's is No.1 in pediatric orthopedic surgery volumes, No.1 in pediatric hip surgery volumes and No.1 in pediatric spinal fusion volumes.* But we're not focused on how many surgeries we do; we are focused on how well we do them. Our spine team has been instrumental in standardizing pediatric spinal fusion best practices across the country. Thanks to our research and dedication to improving care, more of our spinal fusion patients are getting out of the hospital, and back to their homes, sooner after spine surgery with no increase in complications. Our expertise translates into better experiences and outcomes for our patients. We're the only nationally ranked pediatric orthopedics program in Georgia, and rank No. 11 in the country.**
We're raising the bar at the new North Druid Hills campus
The new hospital will let Children's do the things it already does even better while exploring exciting new areas of pediatric orthopedics and sports medicine. We're looking forward to the future and opportunities to bring our patients the latest technology in treatments, including spinal navigation, cutting-edge wearable technology, 3D printing for surgical planning, and investigating ways to capture and utilize data in biomechanical research to develop more effective prosthetics.
*Pediatric Health Information System (PHIS, 2019)
**U.S. News & World Report, 2022-2023
The Future of Orthopedic Care Starts Here
Help us continue to treat more kids and teens with orthopedic conditions than any other pediatric hospital in the country.
DONATE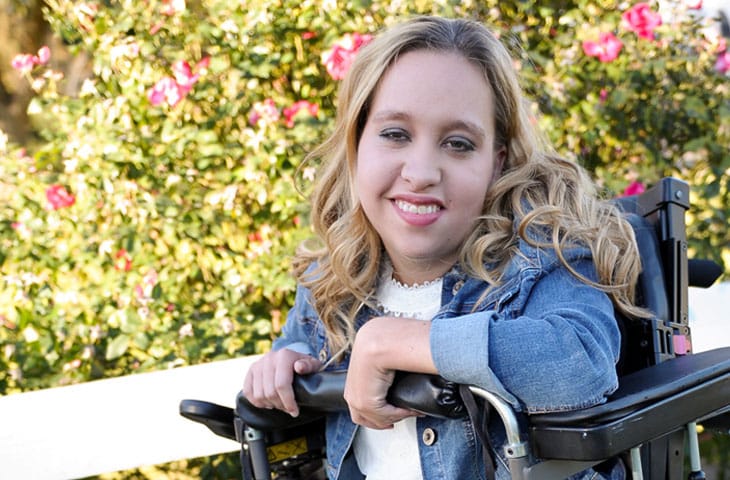 Fulfilling a Lifelong Dream
Darby was determined to walk at her graduation. Our technology made her dream a reality.
READ MORE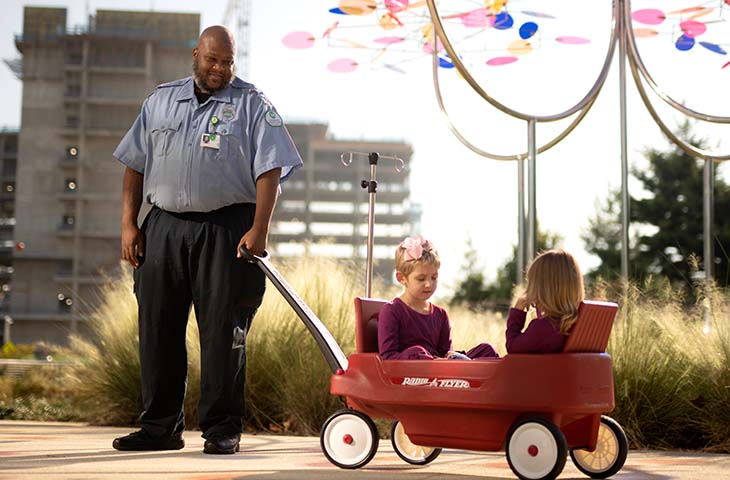 An Innovative New Campus
With access to walking and biking trails, the new 70-acre campus provides our orthopedic patients and growing athletes many opportunities to get out and about.
EXPLORE