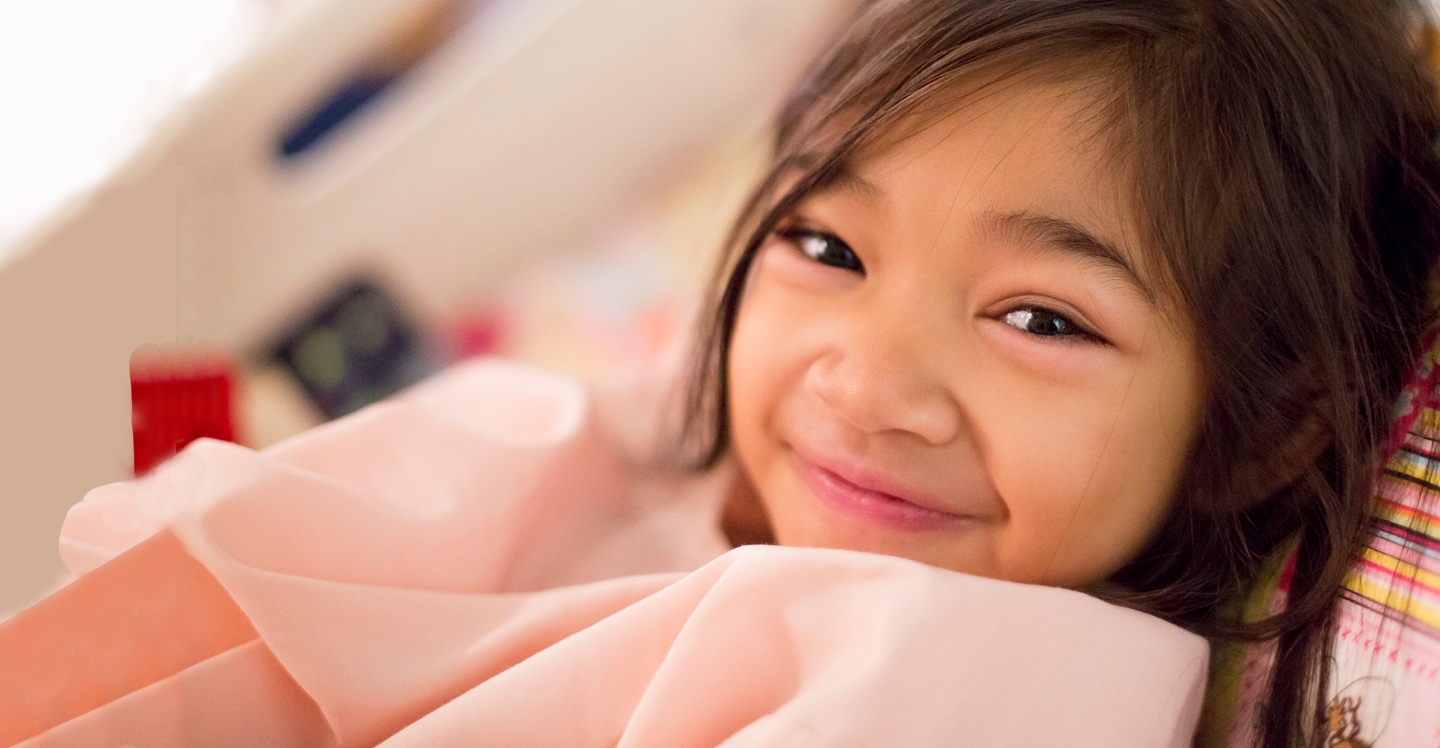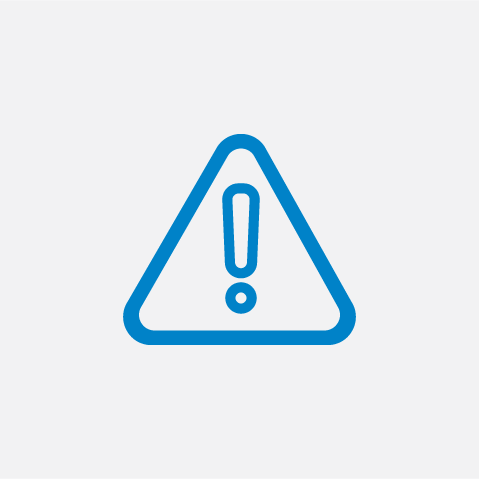 Updated Visitor Restrictions
Updated Jan. 7, 2023
To avoid overcrowding, we are limiting visitors to two parents or caregivers in our Emergency Rooms, Urgent Care Centers, the Emory Children's Center and some services in our hospitals.
LEARN MORE
Children's Healthcare of Atlanta is home to one of the leading pediatric transplant programs in the country, offering comprehensive pre- and post-transplant services to children, teens and young adults with end-stage diseases of the liver, heart and kidney.
What is a transplant?
A solid organ transplant gives your child a healthy organ (heart, liver or kidney) from a donor. A donor is a person who gives your child an organ.
Children's Provides Full Pre- and Post-Transplant Services for Children in Need of a Liver, Heart or Kidney Transplant.
At Children's, we have given the gift of life to more than 1,700 children through organ transplants. But there are still more young lives to be saved.
Currently, more than 116,000 people in the U.S.—including nearly 2,000 children—are in need of a lifesaving organ transplant. Many people have generously saved others' lives through an organ, tissue, marrow and blood donation.
How do I become an organ donor?
There are three steps to register to become an organ donor:
Register with your state.
Designate "organ donor" on your driver's license or identification card.
Notify your family members about your decision to donate.
If you would like to be a living donor for a kidney or liver, click here.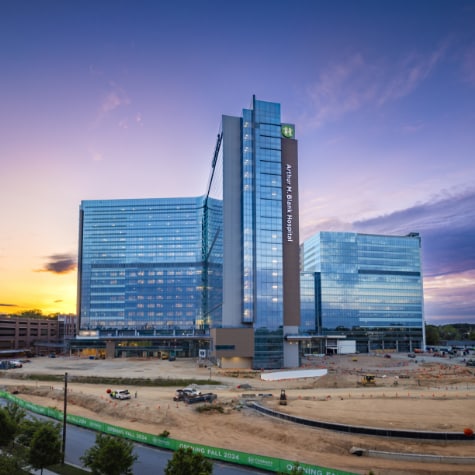 The Future of Pediatric Care
A hospital reimagined
When it comes to caring for kids, we've never settled for just good enough. We need your help—now more than ever—to give our patients the futures they deserve.
JOIN US
At Children's, we are committed to providing your child and family with the care and support you need throughout your transplant journey. We understand that a transplant journey affects the entire family. That is why we offer many different programs and events to help connect you with others in the transplant community.
Camps
Second Chance Family Camp: This weekend camp allows transplant recipients, candidates and their immediate family members to enjoy camp activities with others who share similar experiences.
Camp Braveheart: This weeklong summer camp experience is for children and teens, ages 7 to 17, who have a heart defect or have received a heart transplant.
Camp Independence: This weeklong summer camp experience is for children and teens, ages 8 to 18, who have been diagnosed with kidney disease, are on dialysis or have received an organ transplant.
Second Chance Teen Retreat: This overnight weekend getaway is for teens and young adults, ages 13 to 20, who have received an organ transplant.
Events and Support Groups
Transplant events: Annual events for the entire family are typically held at a fun, local venue. Invitations with event details will be sent to transplant recipients and candidates prior to the event.
Transplant support groups: Support groups are offered at the Egleston campus throughout the year so transplant families can connect with other families on a similar journey, receive support and learn about the Children's Second Chance Program. Invitations with event details will be emailed and posted on the inpatient unit prior to the scheduled groups.
Online Support: We invite parents and guardians of patients awaiting transplant and those who have received a transplant to join our private Facebook group "Transplant Families at Children's Healthcare of Atlanta." The page is monitored by group administrators and provides ways to virtually connect with the transplant community.
Donations
Transplant specific donations make it possible to offer additional comfort to our transplant families. Ongoing needs include food items for our Transplant Stepdown Food Pantry, toiletries, toys and craft supplies.
Email secondchance@choa.org or call 404-785-1822 for more information about transplant specific donations or support opportunities
Transplant surgeries are performed at Egleston Hospital. Pre- and post-transplant clinic visits are held at the Emory Children's Center Building.
1450 Clifton Road NE
Atlanta, GA 30322
Emory Children's Center Building
2015 Uppergate Drive
Atlanta, GA 30322