The Aflac Cancer and Blood Disorders Center of Children's Healthcare of Atlanta is one of the largest pediatric cancer and blood disorders programs in the country. We care for children and young adults with a wide range of cancer and blood disorders—from the most common to those rarely seen outside of the top centers.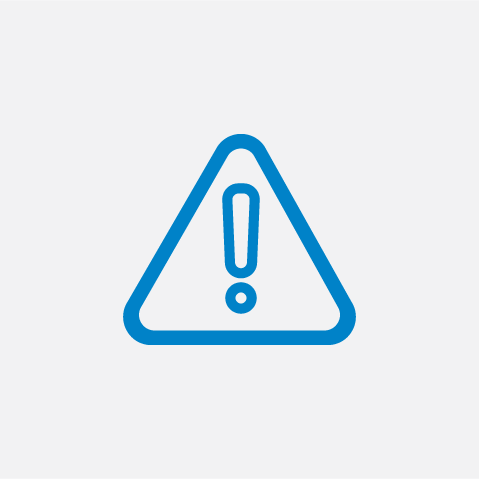 Updated Visitor Restrictions
3/4/2022
To protect our patients, their families and our staff, we are limiting each visitor to two parents or caregivers at the Aflac Cancer and Blood Disorders clinics.
Ranked Among the Best in the Nation
Our team is committed to meeting each child's unique need. That way, we can develop a specialized treatment plan that cares for the whole child and the whole family. Combining the latest proven technology and research with a caring, child-friendly approach, makes the Aflac Cancer and Blood Disorders Center a top choice for pediatric oncology and hematology treatment. For this reason, it is consistently ranked among the top ten hospitals in the nation for pediatric cancer care by U.S. News & World Report. Watch some of our Aflac Cancer and Blood Disorders Center highlights.
Conditions We Treat
At the Aflac Cancer and Blood Disorders Center, our pediatric-trained experts are fully equipped to treat all cancer and blood disorders, from the most common to those rarely seen.
Our Comprehensive Programs
Alpha thalassemia
Anemia
Beta thalassemia
Hemochromatosis
Hemolytic anemia
Immune thrombocytopenic purpura (ITP)
Iron deficiency anemia
Megaloblastic anemia
Neutropenia
Other rare factor deficiencies
Polycythemia
Thalassemia
Thrombocytopenia
Histiocytic and lymphoproliferative disorders
Young Women's Bleeding Clinic
Our Advanced Center Includes: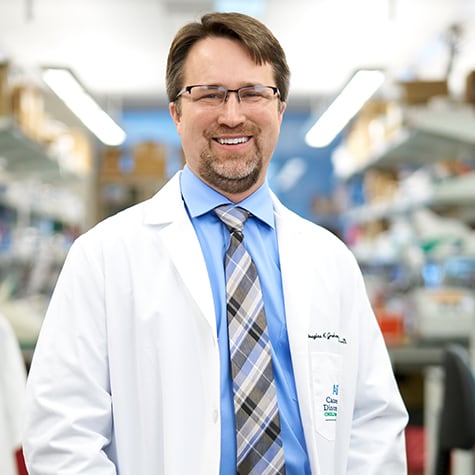 Meet the Team
A message from our chief
"We are extremely proud to be recognized among the top pediatric cancer programs in the nation, which is a reflection of the total dedication of our faculty, nurses and staff."

Douglas K. Graham, MD, PhD
Chief and William G. Woods Chair
Aflac Cancer and Blood Disorders Center
The Aflac Cancer and Blood Disorders Center is committed to excellence and innovation in pediatric cancer and blood disorders research. As Georgia's top pediatric cancer research center, we're developing new and innovative cancer-fighting treatments right here in Atlanta. We are home to one of the largest clinical trial programs in the country—offering our patients access to over 340 clinical studies giving cutting-edge treatment to those who need it most.
The Aflac Cancer and Blood Disorders Center is uniquely positioned to leverage the vast knowledge and capabilities in Atlanta through a number of supports, endowments and partnerships. Working together, we continue to seek personalized cures for the most challenging childhood oncologic and hematologic conditions.
Join the Fight
Make a Difference in the Lives of Kids with Cancer and Blood Disorders
Donors are the reason we're able to treat more than 8,900 patients across all of our campuses each year and are ranked as the No. 8 in the nation among top pediatric cancer programs according to U.S News and World Report.
Get Involved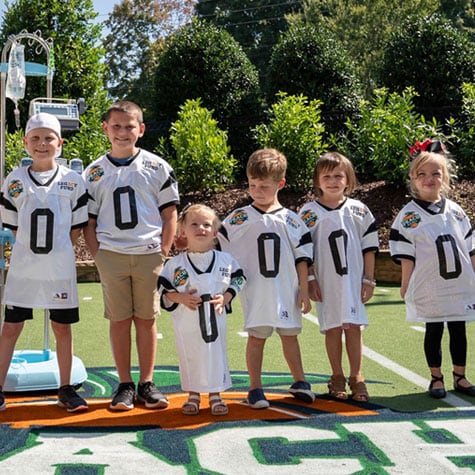 A Historic Gift
Children's receives $20 million from Peach Bowl, Inc. to fight childhood cancer.
The overall goal of this generous Peach Bowl LegACy Fund is to help ensure that high-priority new treatment options can be tested, eventually leading to additional treatment options for our children.
READ MORE