The Many Ways to Support Children's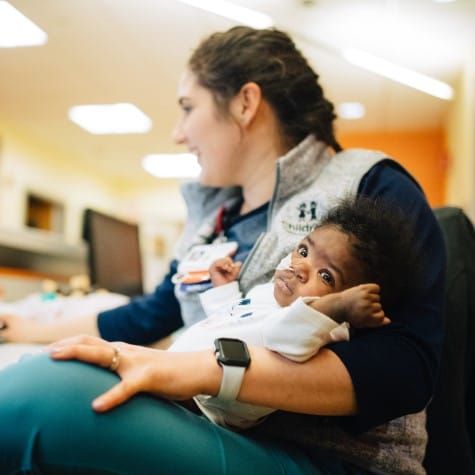 Who We Are
About the Foundation
The Children's Foundation relies on volunteers in the hospitals and in the community. Each year, in-hospital volunteers donate more than 127,000 hours of their time, and community volunteer groups raise millions of dollars for Children's through fundraisers.
LEARN MORE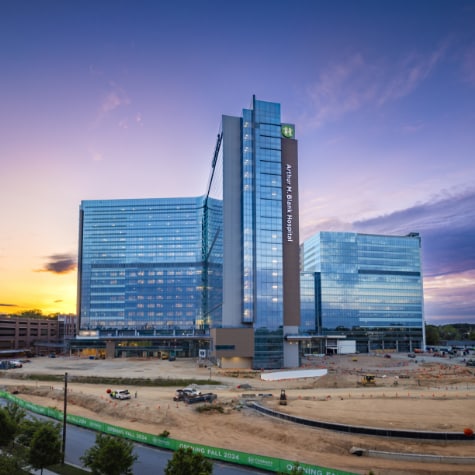 The Future of Pediatric Care
A hospital reimagined
When it comes to caring for kids, we've never settled for just good enough. We need your help—now more than ever—to give our patients the futures they deserve.
JOIN US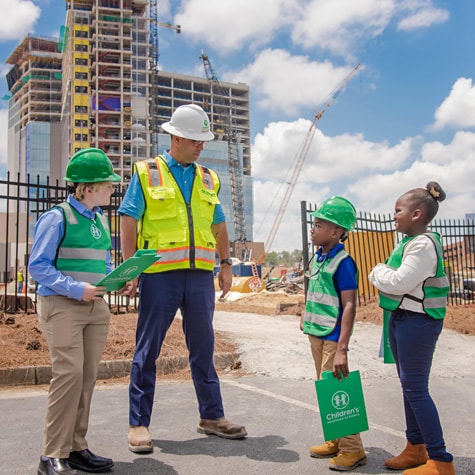 2022 Annual Report
Thank you for your unwavering commitment to our mission.
In this Annual Report on giving, you'll see the incredible impact we've made and how your gifts are making a difference on the lives of kids and families who depend on us. This is a testament to your commitment to put Georgia's children first.
read the report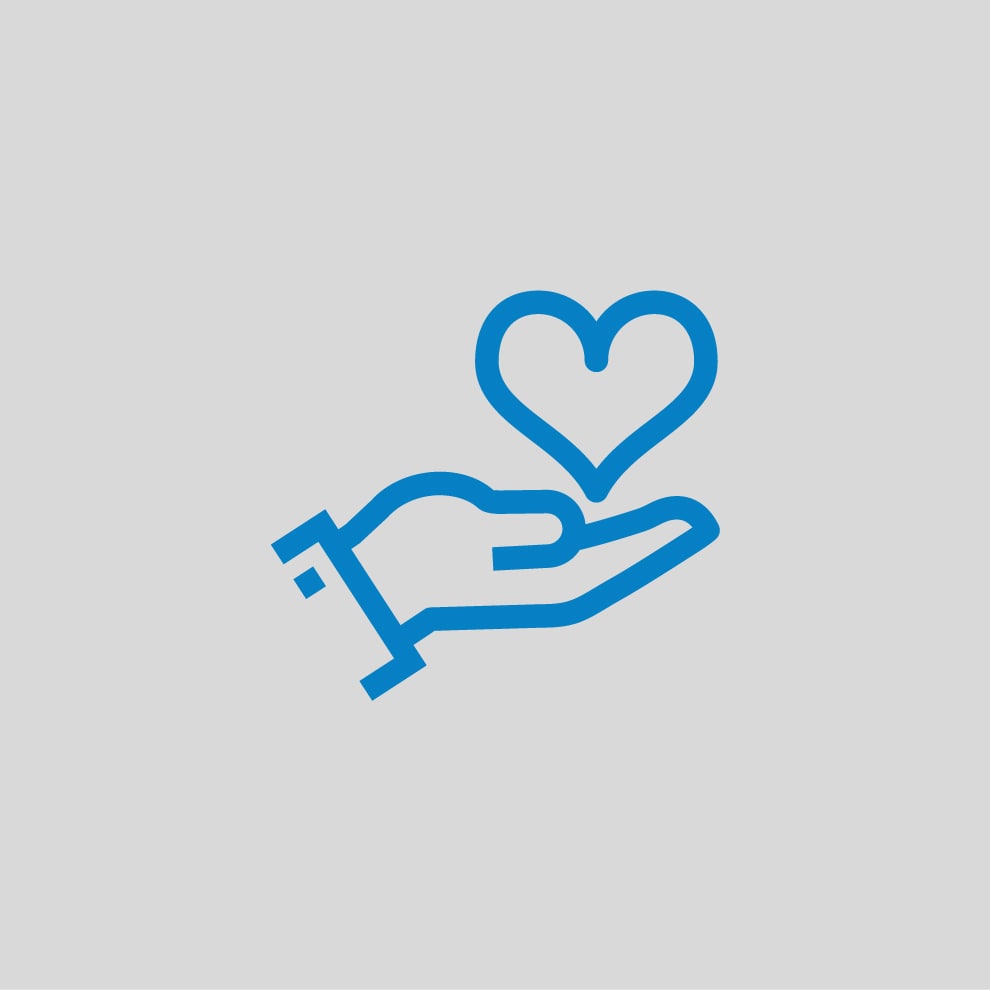 2022 Donor List
Making a difference in pediatric healthcare
Children's appreciates the many generous donors who understand our vision and mission. Their involvement through financial contributions is vital to our patients, families and community, as we rely on that support to enhance the lives of children.
See Our Supporters